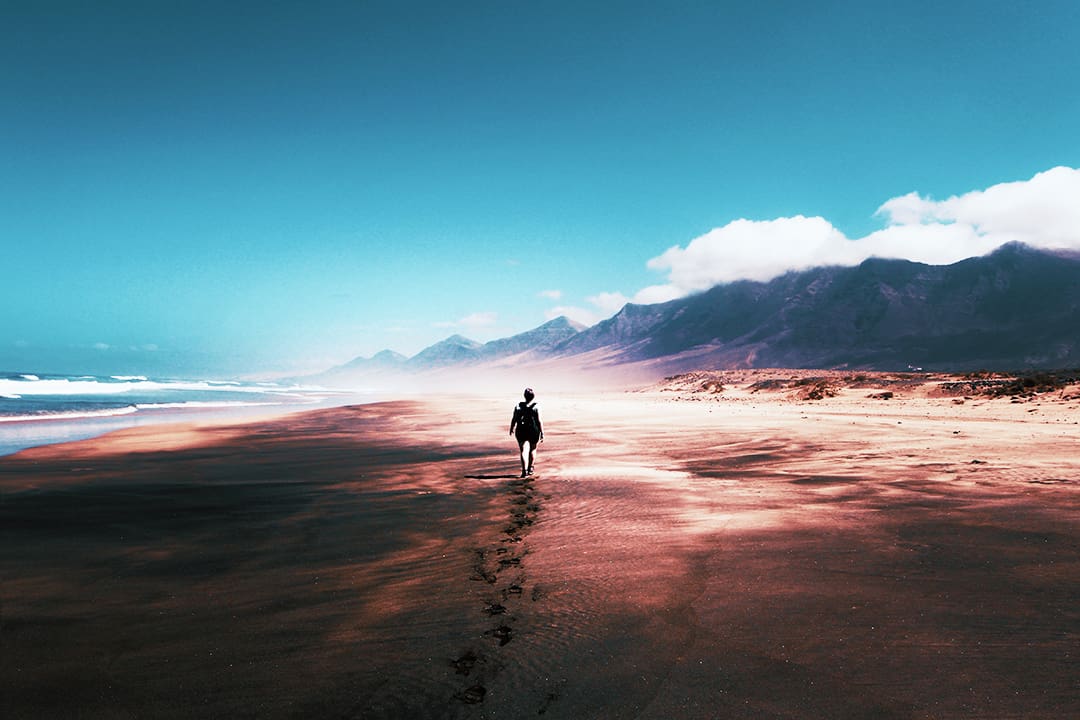 NOVEMBER REFLECTIONS
Assalaamu 'alaikum – peace be with you.
Courage is the state of mind and spirit that enables a person to face difficulty, danger or uncertainty despite perceived fear or trepidation. It is the mental and moral strength and fortitude to venture into the unknown, not being deterred in confronting challenging obstacles. Elements of its roots stem from the Latin word cor, meaning heart, and the original definition was to tell the story of who you are with your heart. Courage may not always roar, sometimes it is just the quite voice at the end of the day saying, tomorrow I will try again.
At Inspirited Minds we understand challenging the stigma around Mental Health – takes courage; speaking openly about the struggles and difficulties we face – takes courage; being there for someone else when they need a shoulder to lean on – takes courage; but most of all reaching out for help when feeling as though you are surrounded by nothing but darkness and when all hope is lost – takes courage. We pray we are all given the strength, courage and resilience to overcome the difficulties, challenges and hardships we all face. And as always, we are open to your comments, ideas and suggestions; so please do get in touch by replying to this email.
Du'as always,
Talat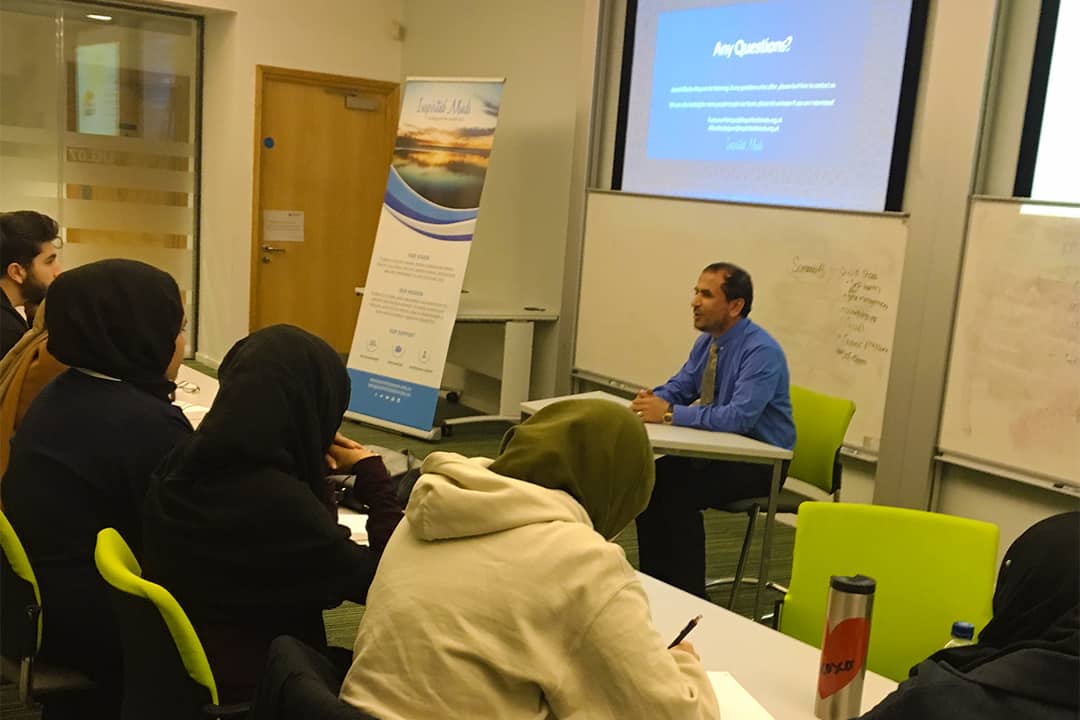 AN INTRODUCTION TO MUSLIM MENTAL HEALTH AT THE UNIVERSITY OF BIRMINGHAM
The University of Birmingham ISoc hosted us to deliver training to the new members of the listening service the society now provides.
READ REVIEW