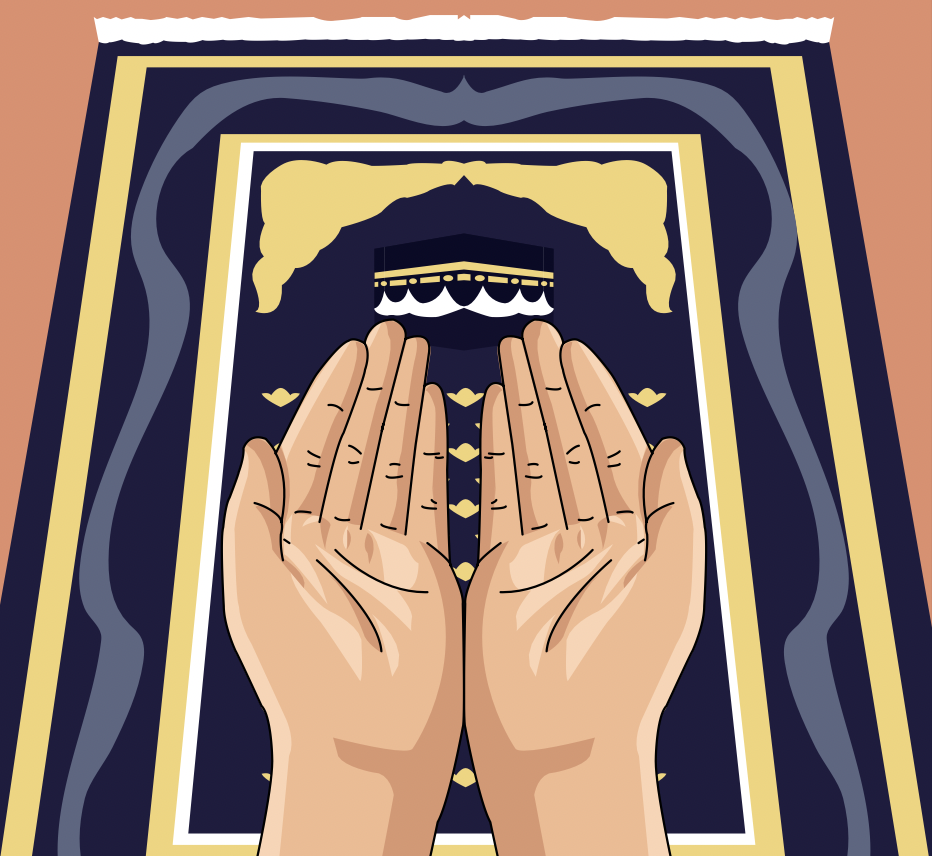 As-Salaamun Alaykum,
"Allah desires ease for you; He does not desire for you hardship…" [Qur'an 2:185]
In keeping with our theme of the year of 2023, Religious OCD, we have released these bitesize factsheets with key information about ROCD. This includes:
– Facts about OCD and ROCD
– Symptoms of ROCD
– Common manifestations of ROCD
– Caring for your mental health and Imaan
– Reflecting and knowing your Lord
– Help and resources
We would love to receive feedback on how well this guide has supported you, your friends and family, and your community. Please reach out to us at communications@inspiritedminds.org.uk with images and/or written feedback.
Access your free ROCD Factsheet PDF here:
Download