Our Tibb of the week is Barley. In the U.K. we only ever really see barley on the front of Robinson's fruit and barley squash. In other countries around the world, particularly north Africa and the middle east, barley flour is a key ingredient in a number of dishes. Barley is popular all over the Muslim world, because of its use by the Prophet pbuh for medicinal purposes as well as its nutritional benefits. Barley is proven to keep us fuller for longer, as well as a cure for particular illnesses. We know that when you feed your body you're also feeding your mind and we can use this sunnah from the Prophet pbuh to add to our diets. Therefore, eating barley can make us feel better physically and consequently mentally.
It's also a cost effective and widely available food and can be found in many different forms such as the whole barley itself or in flour form. Perfect replacement for chapatti's/roti's, rice/couscous and works wonderfully in salads and soups.
"Feed your patient the soup of barley, for it enlivens and refreshes the hearts of the sick, dispels their anguish, sorrow and distress, and it washes their stomachs clean, just as one of you washes her face of dirt."
~ Bukhari
Talbina is a porridge made from barley flour and milk, and for anyone who struggles with breakfast, this would be a good way to try something that'll keep us full whilst following the sunnah at the same time. Try this recipe for talbina:
1-2 tablespoons of whole grain barley flour
one and a half cup of milk.
Mix the two together vigorously and cook on a low heat for 10-15 minutes. Try adding in other sunnah foods for sweetness such as dates and honey.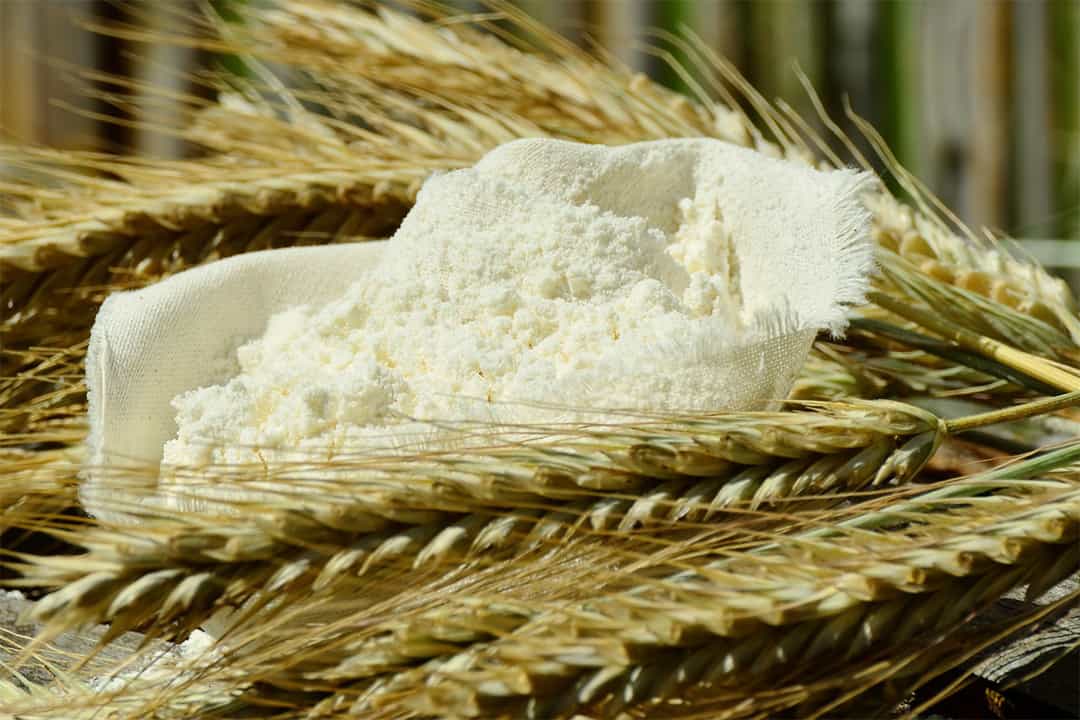 There are many medical benefits from adding barley into our diets, both noted by modern day scientists as well as medieval Muslim practitioners such as Avicenna (Ibn Sinna) who wrote about the healing effects of barley for certain illnesses including fevers.
It is full of key nutrients including magnesium, niacin, copper and other minerals and vitamins. All of which contribute to lowering cholesterol and blood pressure. Additionally, copper is important for maintaining cognitive function, supporting your nervous system and metabolism, and producing red blood cells.
Barley is full of fibre which makes it an excellent digestive and aids in bowel movements, helping to eliminate waste and toxins from the body.
Food containing fibre makes us feel fuller for longer, and therefore can help in weight-loss, and incorporating barley into our diets can increase our satiation levels.
It's low in calories and fat with 80g of cooked barley containing only 95 calories and less than half a gram of fat.
It is a great source of protein (12g per 100g) and can help build muscle as well as helping our bodies grow and repair. This is particularly useful for people who do not eat a lot of meat or who follow a vegetarian or vegan diet.
Imam Ibn Al Qayyim also said that "it [Talbina] has relaxation for the heart of the sick person", and it is assumed that this is because it is nutritious and filling and it warms and soothes the stomach. Sorrow and sadness tends to dry up one's body, particularly the stomach, and of course, lack of wanted to eat food has much to contribute to that. Barley broths and soups help to moisten this dryness and flush away unnecessary accumulations or toxins related to illness. It soothes the body, comes to its defence, reduces tension, balances the different types of liquids and gasses in the body, lifts the spirit and helps the patient regain his/her poise."
~ Tibb An-Nabawi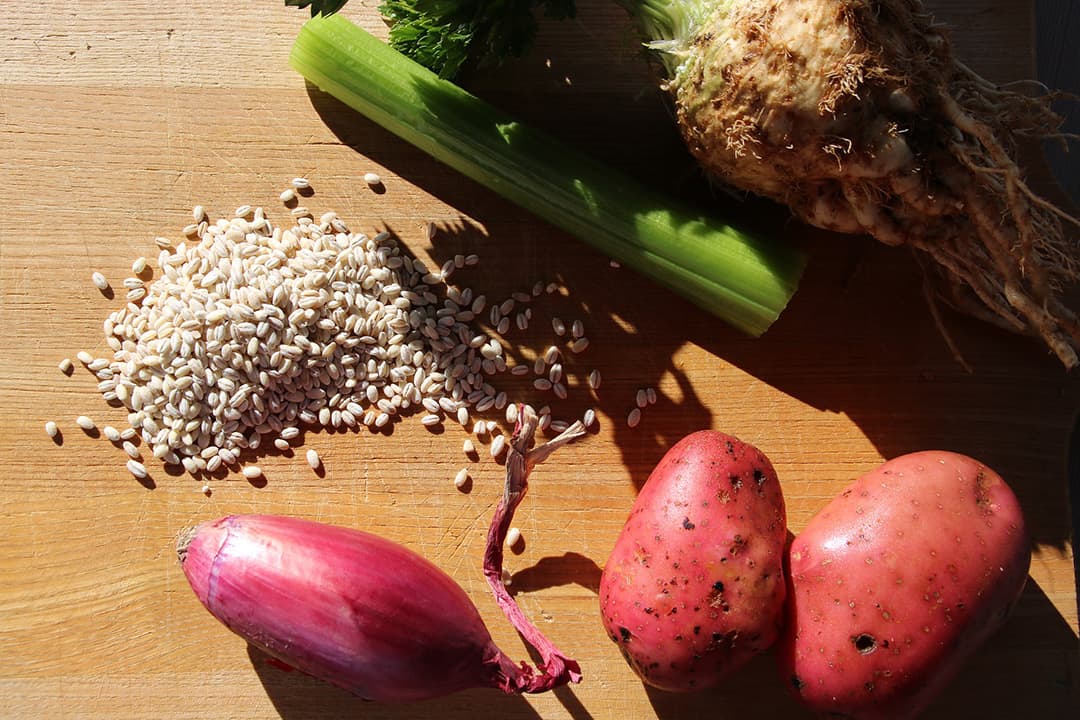 So, let's revive a sunnah and try to incorporate barley into our diets, through more than just a glass of squash. Have you got any special barley recipes? Pop them in the comment section so we can all benefit and stay tuned for more #Tibboftheweek!