How prayer can help us to keep afloat during difficult times
Everything around us can feel submerged with difficulty; life can get us stuck in a swamp of negative thoughts, and flood us with doubts and uncertainty. One way to emerge from this can be to cry and discuss your feelings and thoughts with someone, as it can help to drag us out of the cycle of struggle.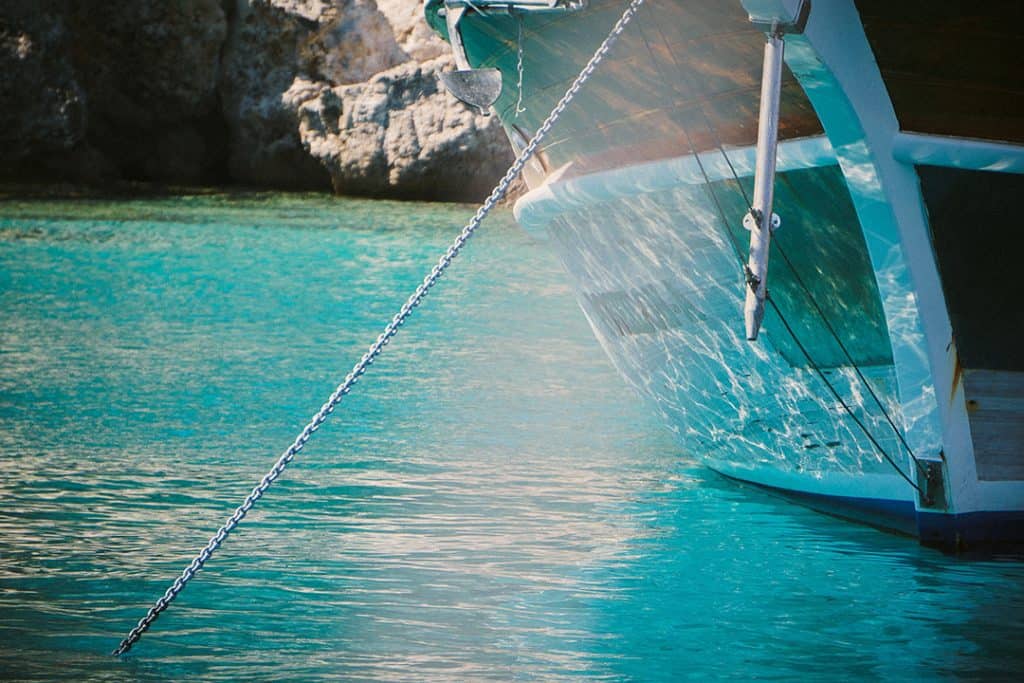 Prayer can also be that 'someone', that anchor – we can let it all out in our prayers too: feel desperate, make supplication, and cry.
"And seek help in patience and As-Salah (the prayer)"

[Qur'an 2:45]
This verse then goes on to say that 'truly it is hard except for those that are humbly submissive (al-khashi'oon) which shows that we not only need to put in an effort to help ourselves by praying, but the prayer is one of the best means of assistance and for firmly adhering to Allah's orders. The personal pronoun in the verse, " … and truly, it is extremely heavy and hard … " refers to prayer, as Mujahid (a mufassir i.e. an interpreter of the Qur'an) is reported to have said. It is possible that the pronoun will be referring to the advice – to observe patience and prayer – mentioned in the same ayah.
This acknowledges that prayer, or the advice to observe prayer is heavy, therefore we must exert an effort to be friends with prayer, a friend that we love to meet and hold onto.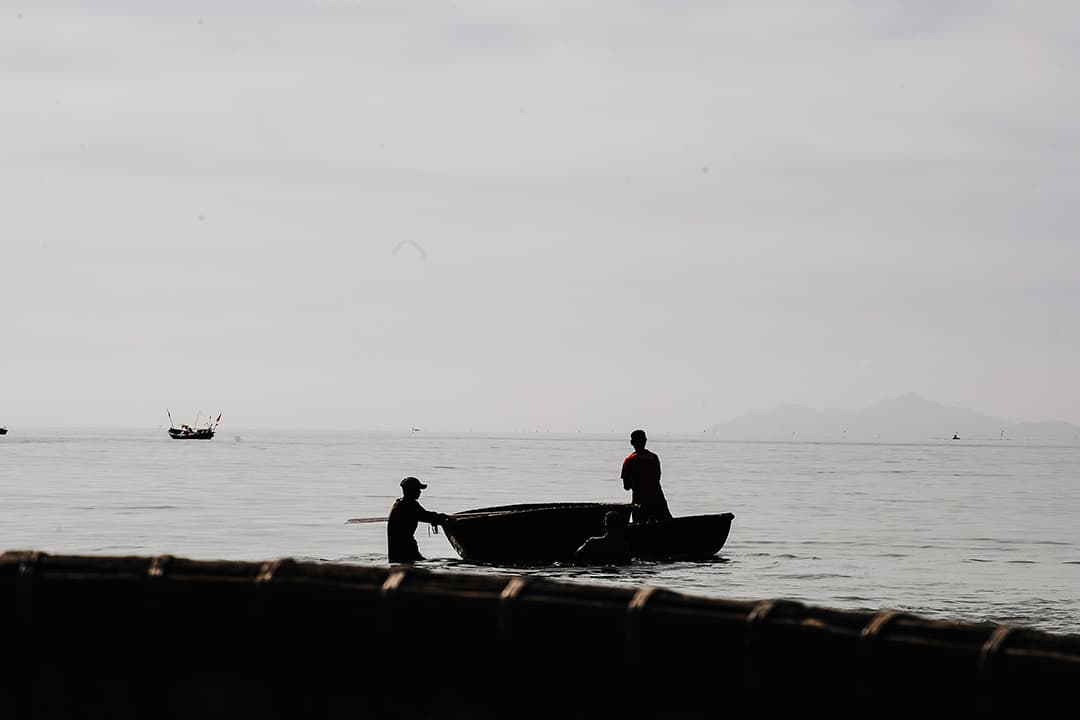 Strengthening our prayer is important, as mentioned last week, mindfulness in prayer can help with optimum health – it is not just the physical exercise, but it can also help us mentally, spiritually and emotionally. Therefore improving upon our connection to prayer is vital, since it can be a lifeline when we feel like everything around us is trying to drown us.
Prayer for Muslims should help us to stay grounded, in every sense of the word. There are many moments in our lives that overwhelm us, sinking us deep into this life's problems, in turn, we can completely ignore our consideration of the next life. The prayer can be a moment where we remind ourselves that this life is not the only one, is a test (cliché, but very true) and allows us to humble ourselves to our Lord and converse with Him, especially when performing sujood (prostration).
"The Messenger of Allah (ﷺ) said: "The servant is closest to his Lord during prostration, so increase your supplications therein."

[Muslim]
Prayer is one act that must be fulfilled by Muslims at least five times a day, regardless of the circumstances.
In the Adhaan, (call to prayer), there are lines in Arabic that translates to 'come to the prayer, come to the success' because success lies within prayer. Prayer can be a means of shielding against evil, enriching one's soul, making us humble, washing away sins and a potential cure to problems – there are many verses in the Qur'an and ahadith that highlight these benefits of prayer!

"If a person had a stream outside his door and he bathed in it five times a day, do you think he would have any filth left on him?" The people said, "No filth would remain on him whatsoever." The Prophet (ﷺ) then said, "That is like the five daily prayers: Allah wipes away the sins by them." 

[Bukhari]
Despite prayer being so important, it is a sad fact that many Muslims do not pray or fulfil the conditions of the prayer. Its purpose is to put ourselves in touch with Allah; to strengthen our relationship with Him; to be grateful for all His blessings; and to remind ourselves of His Greatness. Just as the body requires physical needs such as food and water, the soul has spiritual needs. The needs of the soul are provided by acts of worship, the most important of which is prayer. It could be that the body of a person is healthy, but the soul is spiritually dead.
The Arabic word for prayer can be derived from the Arabic word "صلة" which means a `connection' and that is because Salaah (prayer) is meant to be a connection between the human and their Lord (Allah).
"The Messenger of Allah (ﷺ) said: "When any one of you stands to pray, he is communicating with his Lord, so let him pay attention to how he speaks to Him."

[Bukhari]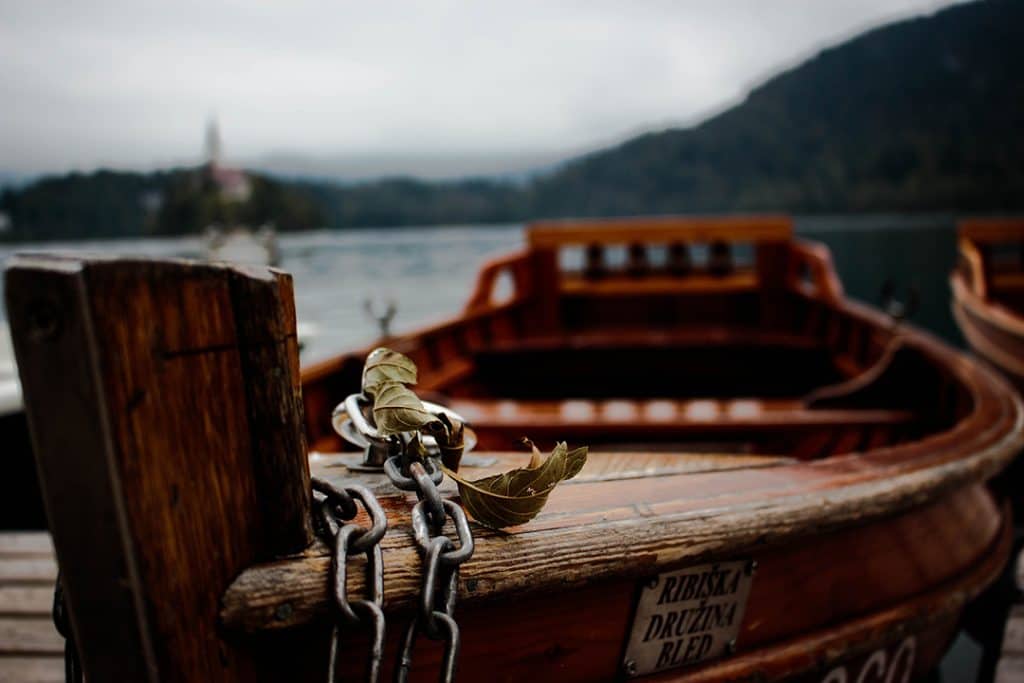 Let's not cut the relationship or conversation between our Creator and us, regardless of how unworthy or ashamed we feel to pray. To paraphrase from a well-known hadith, Allah likes those good deeds that may be few but consistent, and prayer can be one of these good deeds.
May Allah grant us the ability to turn to prayer in our difficult times with sincerity, humility and closeness to Him that comes with this Ibaadah (worship), Ameen.
What are ways that you have noticed that your connection becomes weaker?