Exploring Escapism
Do you ever feel like running away but mentally?
Wanting to escape from your own mind?
This is the type of feeling that can lead to using escapism as a coping mechanism. A feeling of not being able to cope with our own reality and so we choose to 'avoid reality' by losing ourselves. Sometimes in the lives of others in our favourite TV dramas or films, other times in drugs, shopping, alcohol and other similar types of behaviour which can all be used to escape thinking about our problems and living it. There are many ways to escape.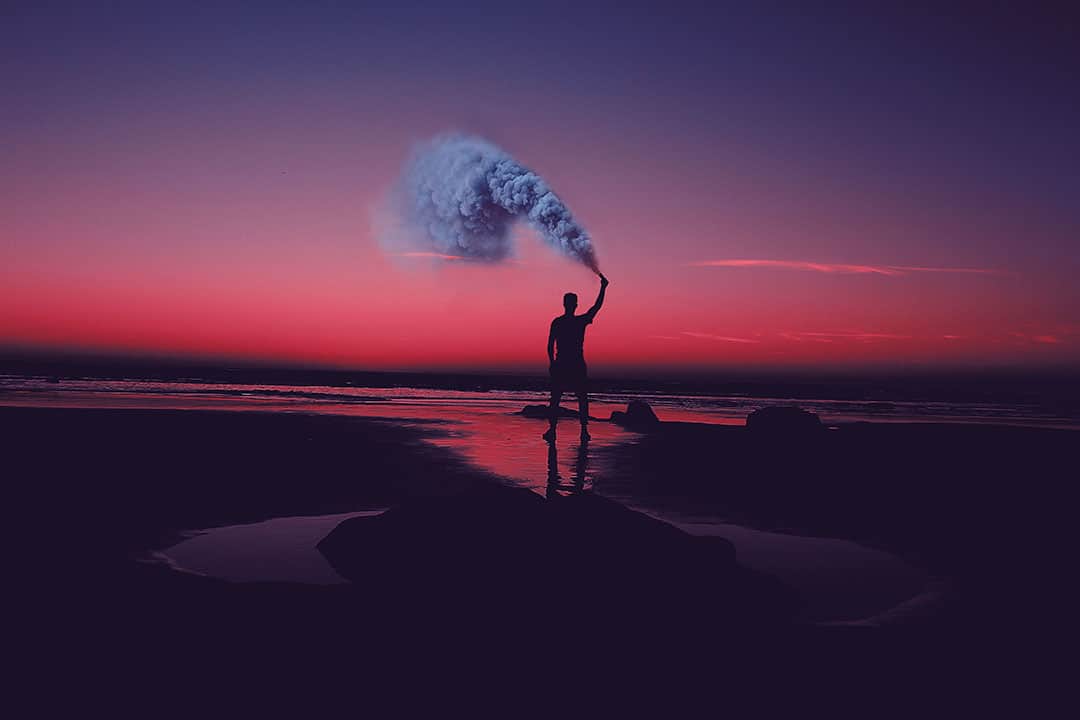 For many of us, turning on Netflix at the end of a long day and watching our favourite show can be a normal way to unwind and have some time to ourselves. The danger is when we use this as a means to escape and leave important issues that need addressing, not dealt with. Thus avoiding the anxiety and stress we may be dealing with in our own lives. The more one turns to a form of escapism, the more it is even harder to go back and deal with any issues, to the point that the already existing issues could exacerbate. We see then how escapism can become addictive, because when suffering with a mental health issue already for example, and don't 'feel' good, then it is most likely to turn to escapism to 'feel' better. This coping mechanism ends up being the one that protects the ego or gives a 'good' feeling, like winning at video games and could even be apps on the phone. Consequently, the rise of addiction to social media is causing many people to lose touch of reality and escapism is almost becoming the new normal because often we can't distinguish what is real and what is not.
Whilst it seems harmless, in terms of losing ourselves in films and books, we can become addicted to living the lives of others, instead of our own lives however imperfect they may seem at the time. What then when we become far removed from reality? How can anything we do be a true representation of our true selves?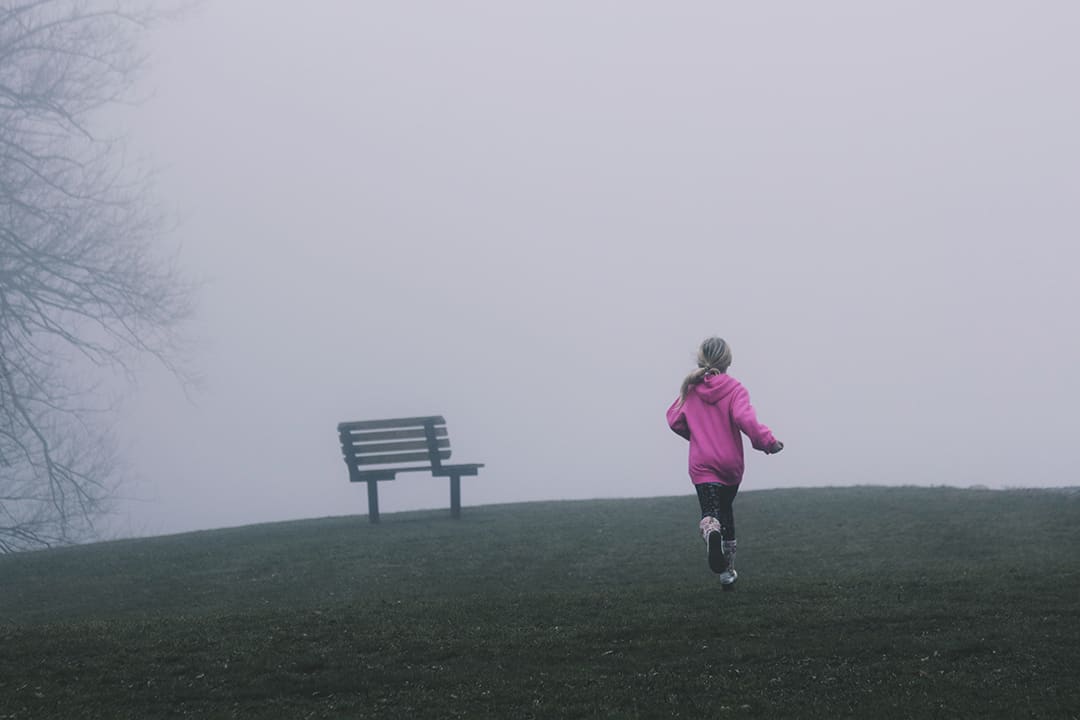 Escapism as a coping strategy is only a temporary solution that actually ends up adding to our stress levels. We feel guilt for escaping and become more self critical. Self hatred then in turn leads us to want to escape even more and the cycle continues. The fact that these types of behaviours can be addictive suggests that it can be hard to stop escaping and to go back to our minds, including all the feelings, to actually deal with our own realities, especially harder in the longer term.
We all have our ways to escape but it should be temporary just like realising and taking the focus of how we 'feel' as feelings are temporary too. If we visualise solving some issues, or how we may feel in a day or two about a situation we may also be able to visualise feeling better after dealing with the issue. Sharing issues, talking to people we trust, asking them to help hold us accountable until we can do it for ourselves can help too.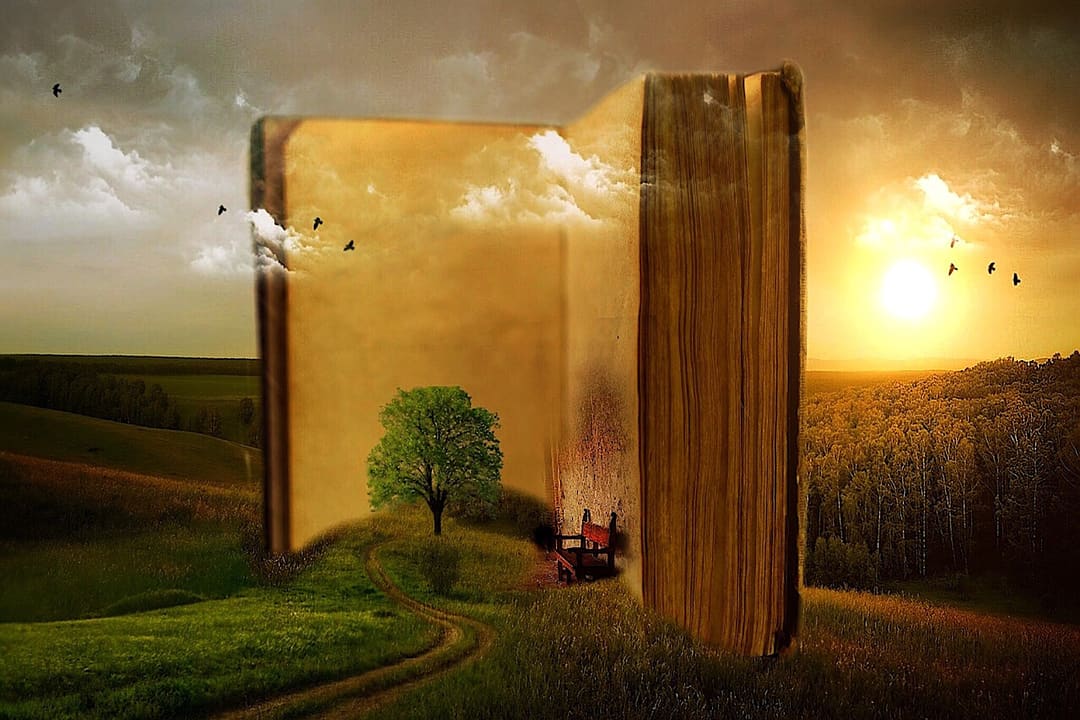 It takes time to change a habit, the biggest step is the first step, to go against what we would normally do in terms of escaping, and to instead sit with the feelings of distress and find out what they are trying to tell us so we can get used to feeling uncomfortable, be able to cope with it and then understand what we must do and to implement the changes.
We are in a world where we constantly avoid anything that doesn't feel good, but life is no bed of roses. Sometimes it's in the pain that we learn lessons or find ourselves. Life is full of uncomfortable moments, but if we can learn that these moments are not there to cause us pain, but instead to steer us towards a different path to the one that we are on, and to increase us in faith, wisdom and resilience, then escapism becomes less attractive and facing challenges head on a more rewarding experience.
Can you identify any other forms of escapism?