Healthy escapism and getting a balance
Whilst there are negative aspects of escapism, such as naiveté, delusions, intoxication, or other reckless behaviours that perpetuate being out of touch with reality and avoiding responsibilities, it is not all bad.
Sure, there are common examples of escapists, including anyone who tries to numb the pain out, such as substance users, compulsive gamblers, and emotional eaters.
While these negative manifestations of escapism are definitely out there, sometimes getting lost in a book, distracting oneself with a game, or letting our mind wander, may be exactly what our brain needs.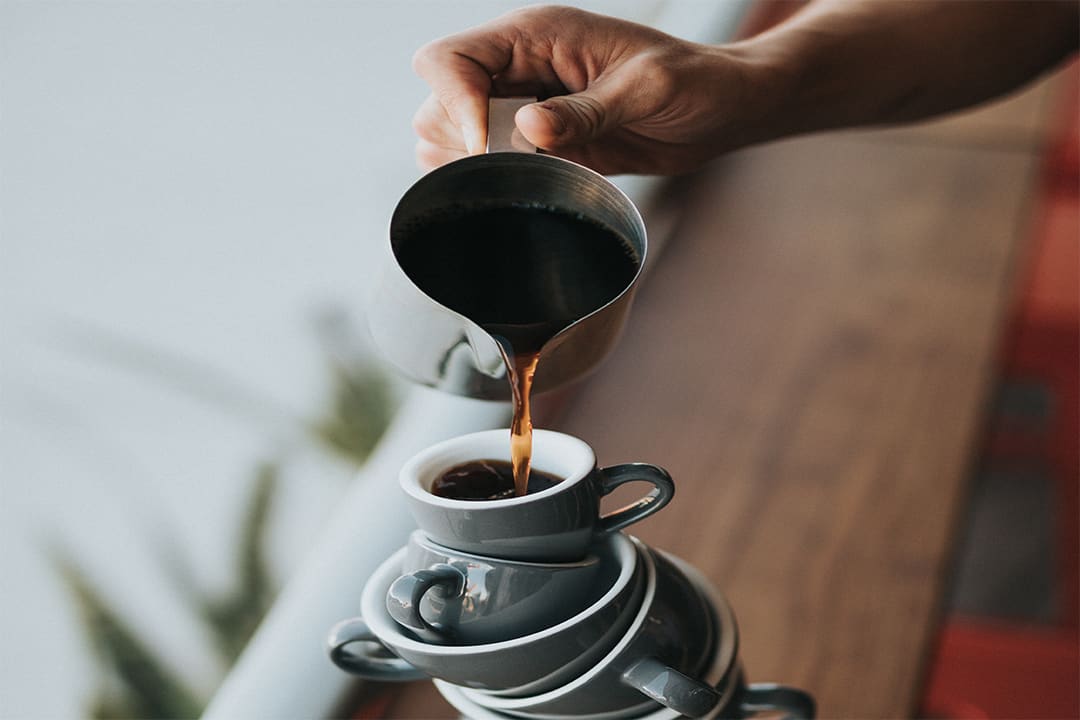 There can be healthy means of 'escaping', since escapism is essentially an emotional outlet to step away from situations. Indulging in a form of escapism can help with regaining an alternative and balanced perspective.
We are all busy individuals, whether that is physically or mentally, so too much overthinking and over-explaining our emotions can deplete our emotional reserves. These forms of distraction can be helpful in small doses and could help us become emotionally healthy and balanced. Our minds have an ability to temporarily "disconnect" from our real world troubles, giving ourselves a much-needed break.
Escapism can be considered an emotional treat given occasionally, and an essential part of the attitude of an emotionally intelligent individual. It should be like a hobby that we can pick up and put down at one's will, without getting hooked on it and forgetting priorities.
Self-care does not just mean treating oneself with facemasks, chocolate and a bubble bath, but more so mastering self-control, and involving self-awareness.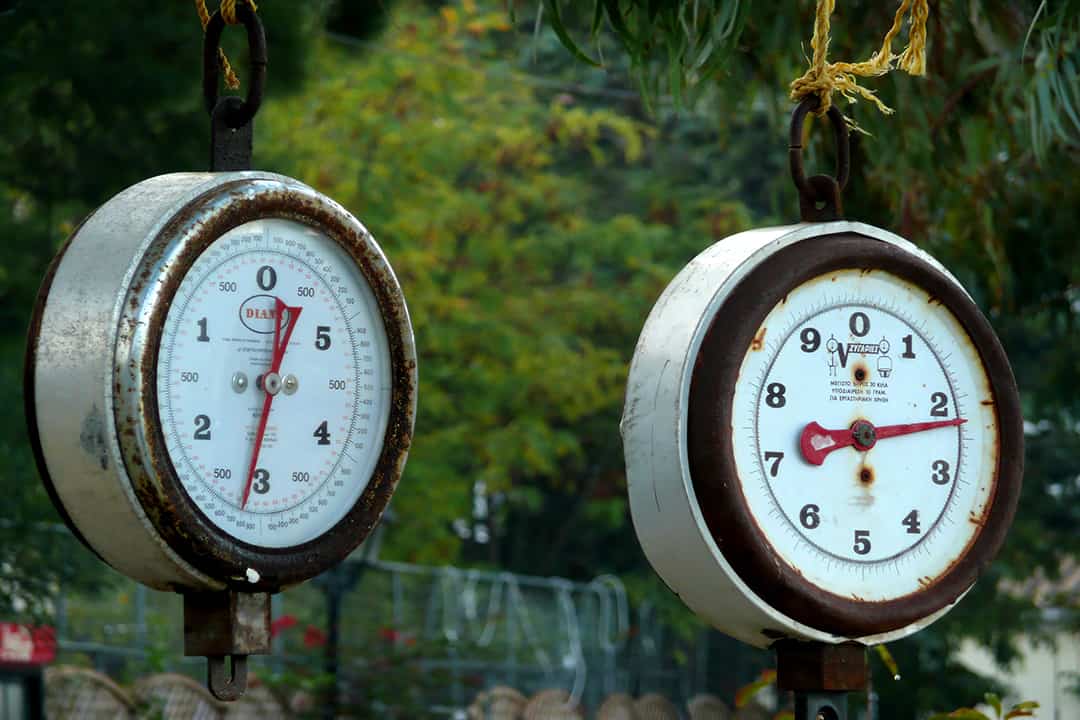 The key is knowing the difference between healthy and unhealthy forms of escapism and having the willpower to keep things balanced. Learning when to engage and disengage from our feelings of escapism will ensure that we stay in control the whole time, instead of allowing it to control us.
We do not have to engage with every emotion experienced – when we feel completely overwhelmed by our emotions, sometimes the best strategy is to just walk away and do something else. Most of our emotions are temporary; if we wait them out, they will often subside and lose their impact.
For example, in one study published in Current Biology, it found that "distraction" could be an effective way to reduce pain. Interestingly, this is why virtual reality for pain management has become an increasingly more popular tool during certain medical procedures.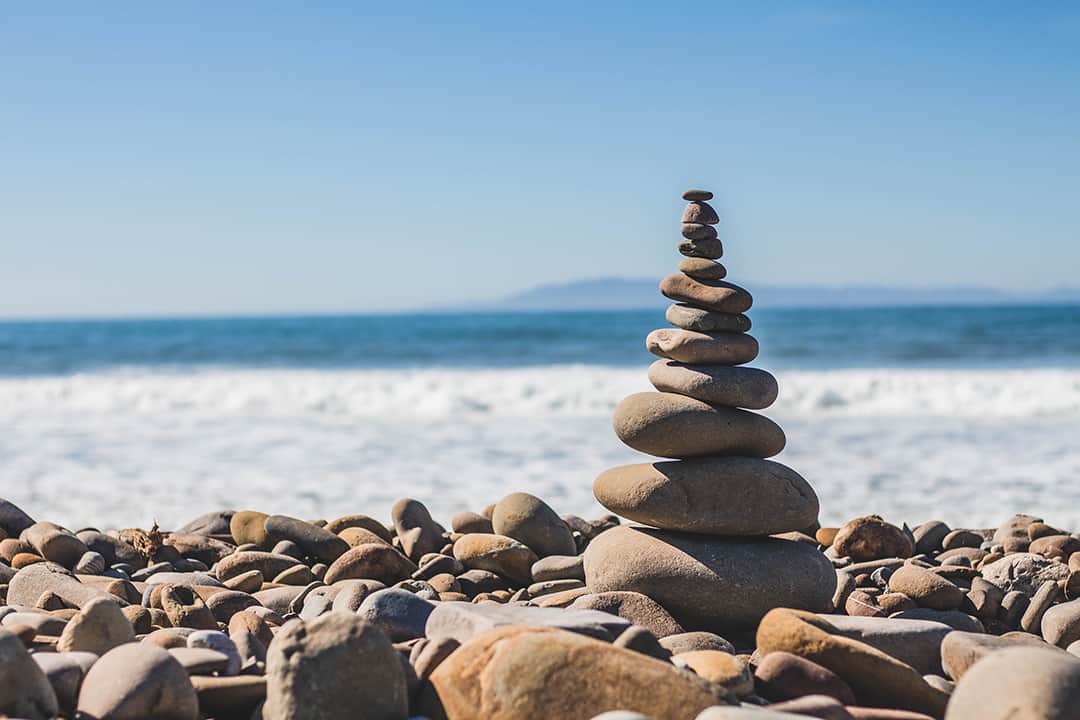 Of course, too much escapism can turn into an unhealthy addiction. We cannot avoid our emotions altogether, sometimes we need to actually engage them, accept them, learn from them, and finally move on.
Distraction is just one option in our emotional intelligence toolbox; ultimately, we need to rummage around our toolbox to find the best tool/s to help oneself, and be mindful of how our escapism is affecting our overall well-being.
What ways do you try to balance distracting and dealing with your emotions?