Practical tips and ideas to consider when you find yourself short when life brings unexpected change.
The relationship between money and mental health is a complex one. On a surface level, it could be worries over how to bring food home, or pay for your essential bills. On a deeper level it could include worrying about paying for therapy, clothes, gifts for others or non-essential-but-essential-to-you items. More specifically it could be worrying about making money and being able to keep it due to habits, addictions, compulsions or episodes in your behaviour. Additionally, you may be one of the many people in society that simply "earn enough" to not get additional support, but don't "earn enough" to be comfortable or even save. We have spoken about money and mental health here previously, but below you will find specific tips for money management in times of distress and unexpected change.
Prioritise
This is something that should be done generally in order to help you manage your money on a daily basis. However, it is fundamental to have a priorities list when there is a change in your routine, or in your monthly income. Your essential utility bills should always come first, followed by your essential groceries. Non-essential monthly bills such as subscription boxes should be considered to be put on hold or cancelled all together, and credit card bills should be arranged to be frozen. This also the perfect opportunity to cancel the gym membership that has been haunting you because you're one of those people that just doesn't manage to go (no shame!).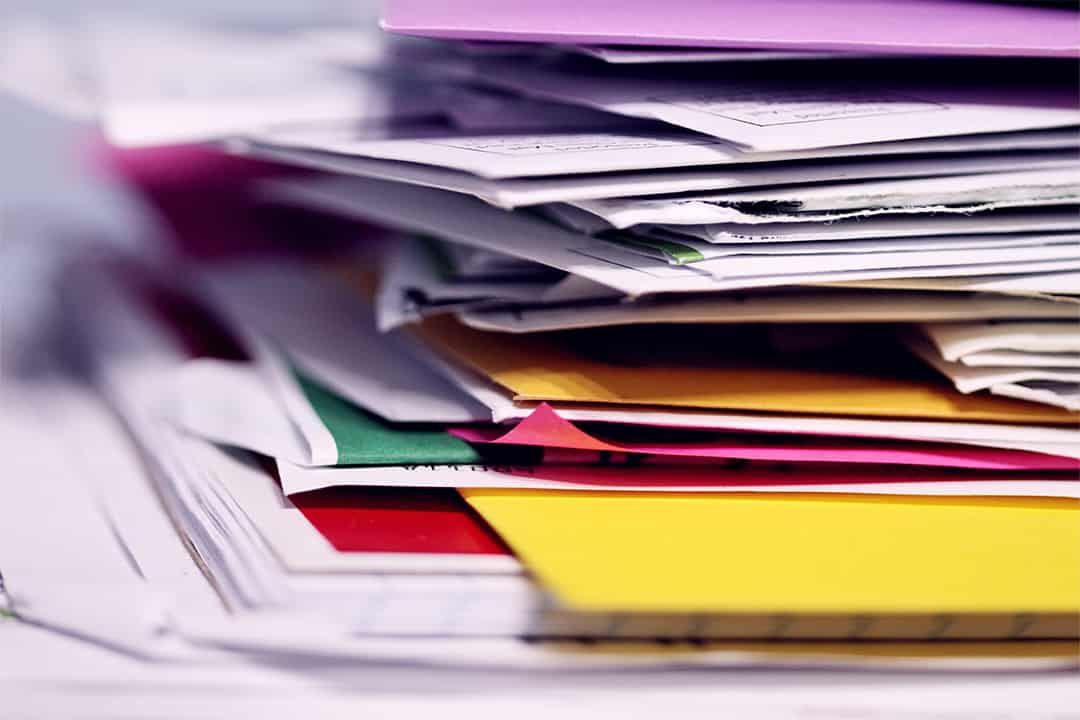 Pennies
All those pennies count up! If you find yourself with spare change/notes, put it aside and create an "emergency" fund that you should only use when you absolutely need it. If you never use it, it means that you have some savings waiting after this rough patch is over, bonus! Putting aside a certain amount of money per week, even if it means setting yourself a minimum of £5 a week could provide you with better days in the future. It will also give you a sense of control and achievement throughout these difficult times.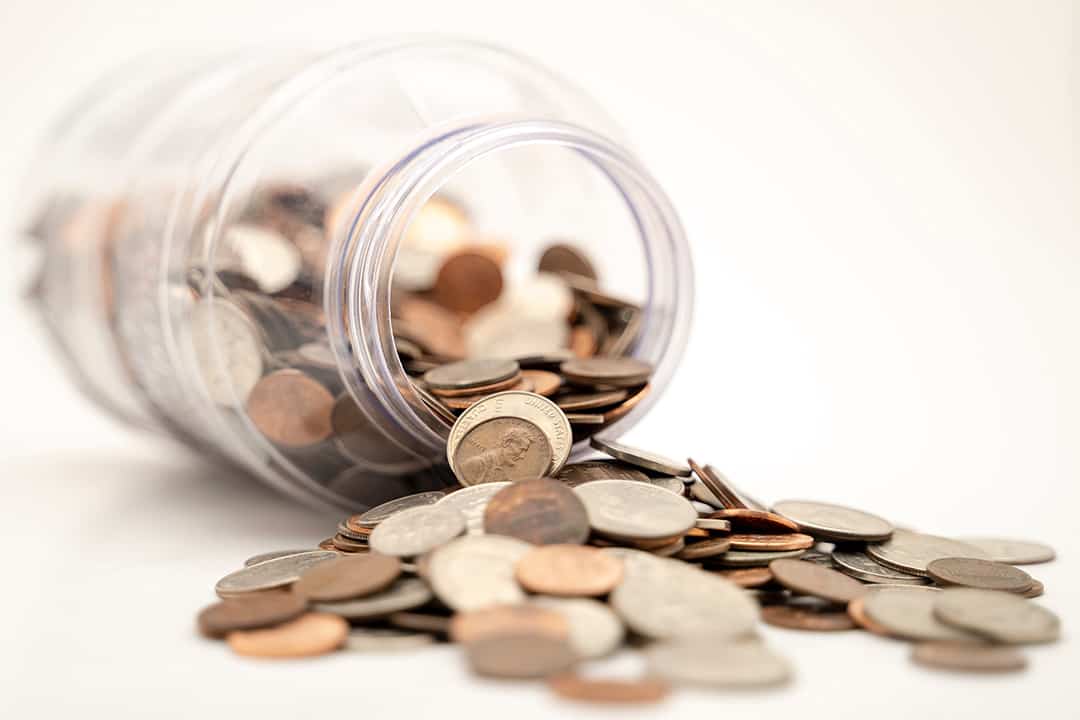 Plan your purchases!
It's okay, we have all been there! You intend to go to the shops to get a few items, but you get home with 3x the amount of things you need and a significant amount less money in your pocket! As old school as it sounds, shopping lists do actually work. Always create your shopping list before you set out so you know exactly what you already have and what you actually need. If you do find yourself wanting a few additional items, be reasonable with yourself but also don't be too lenient. Remember, there is always a chance to put things back where they were, or even when you get to the counter. It is not an inconvenience. This is also related to getting takeaways. It's fine if you want to order out every now and again, but try to avoid doing this as much as possible. Instead, try to prepare meals at home (even if that is putting a pizza in the oven, it will save you money and time) – and remember to cater this into your shopping list. If you need to get gifts for friends and family, first consider whether this is a priority and then consider getting thrifty/creative with your gift. You could make them something, or offer to cook them a meal and a night in once you're in a better position. Most importantly, remember that they will not see you for any less if you can't provide a gift for an occasion!
Those are the 3 P's of money management – Prioritise your expenditure, keep those Pennies and Plan your purchases!
Finally, remember that rizq is from Allah and you should spend your favors in the best of ways. Although times might be tough, remember to give in charity at least once a month, even if it is £2, your intentions are what matter!
A man came to the Prophet of Allah ﷺ "'O Messenger of Allaah, which charity brings a greater reward?' He said, "If you give in charity when you are healthy and miserly, fearing poverty and hoping for richness. Do not delay until you are at the point of death and you say, give this to so and so, give this to so and so.'"
[Bukhari]