The roles we play in Islam, and the difficulties we may face along the way.
Often the roles that we play can help us to establish our identity – it can be said that these roles in fact, make us who we are. Though this is valuable, it is possible that sometimes we can become overwhelmed by the problems that arise from these roles.
Do you feel this is the case for you?
A large number of the roles that we play can be established from our religion. From our role as a Muslim, to a spouse, to a mother and many more.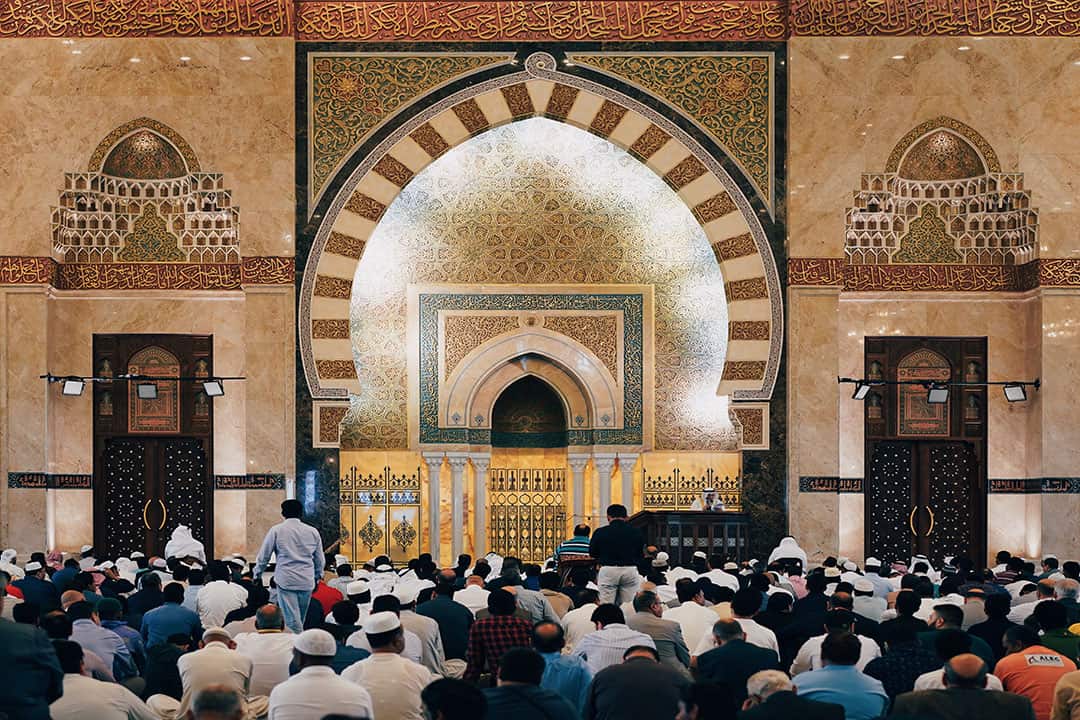 As Muslims, our role is based upon the fundamental principle that there is no God but Allah (SWT) and that the Prophet ﷺ is His messenger. From this stems a range of various expectations. These include being charitable, praying our Salah (daily prayers), fasting in the holy month of Ramadan, completing the pilgrimage to Hajj and believing in the fundamental principle. These are the expectations that Allah (SWT) has placed upon us to fulfil our role as Muslims, known as the five pillars of Islam.
Ibn Umar reported: The Messenger of Allahﷺ said, "Islam is built upon five pillars…"
[Bukhari]
These are the expectations we are given to fulfil our role; however, problems may arise when we feel that we are unable to achieve these, or the further expectations that we set upon ourselves. When we allow ourselves to give in to self-doubt and feelings of inadequacy, we stumble across an issue.
Allah (SWT) does not expect us to be the perfect Muslim, and He knows that we will make mistakes. So long as we ask for His forgiveness and forgive ourselves, we can see the beauty of our role as Muslims.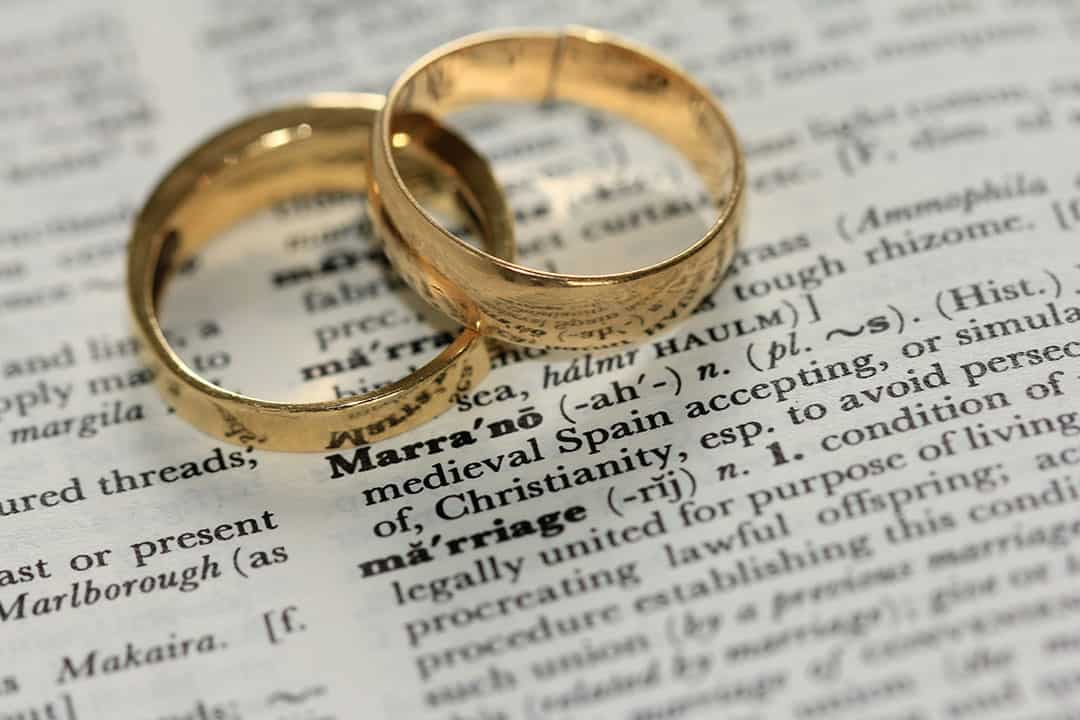 A husband also has an important role in Islam, he is expected to be a guardian for his wife and family, acting loving towards and support her. The beauty of this role is seen in the behaviour and sayings of the Prophet ﷺ himself, who treated his wives with such love and expressed the importance of doing so.
"And of His signs is that He created for you from yourselves mates that you may find tranquility in them; and He placed between you affection and mercy. Indeed in that are signs for a people who reflect."
[Qur'an 30:21]
Often this role can feel challenging and overwhelming, when a husband takes on the burdens that may come with his role. Though in Islam, a husband's role does include providing for his wife and supporting the family, this does not mean that they have to quietly struggle if facing hardship.
The first wife of the Prophet ﷺ Khadijah bint Khuwayli, was a well esteemed and successful businesswoman. Her business was larger than all of the Quraysh trades combined.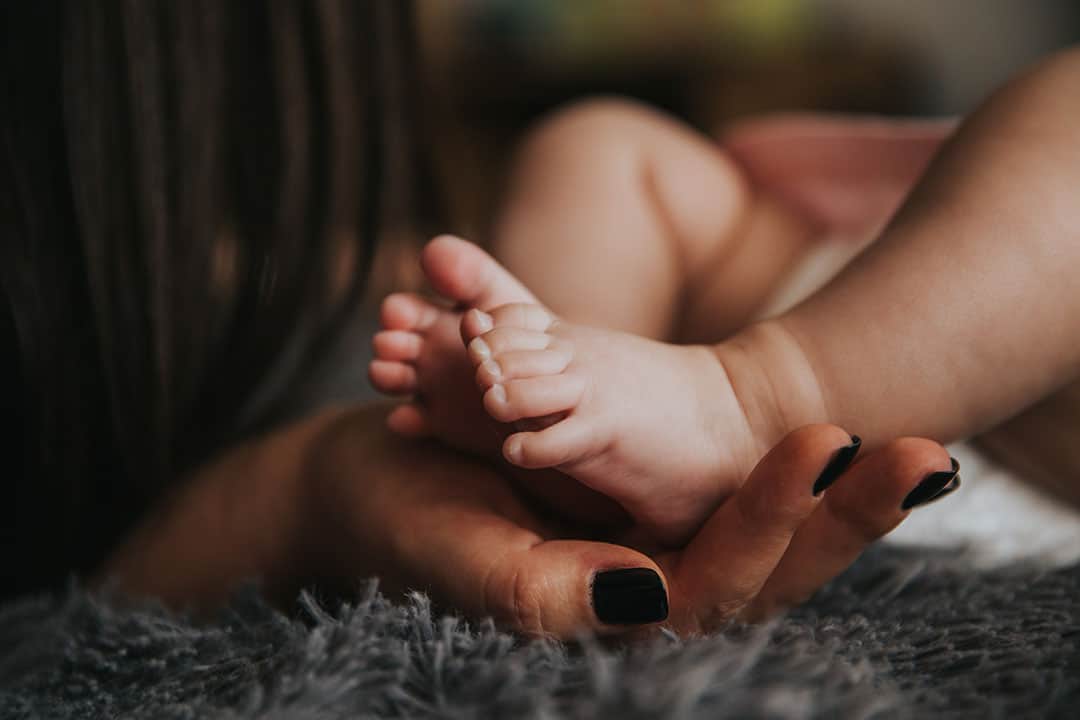 A mother possibly has one of the most challenging roles that there are, but the fundamental basis of their role is to guide and love her children. The role of a mother holds such beauty in Islam, and mothers are held in such high esteem, with the Prophet ﷺ having mentioned this many times.
Mu'awiyah ibn Jahima RA reported: Jahima came to the Prophet ﷺ  and he said, "O Messenger of Allah, I intend to join the expedition and I seek your counsel."
The Prophet ﷺ  said, "Do you have a mother?" He said yes.
The Prophet ﷺ  said, "Stay with her, for Paradise is beneath her feet."
[An-Nasai]
Although this is such a blessed role, the challenges can also feel overwhelming. A mother may feel the pressure to remain as a perfect role model, as well as the pressure to bring up her children as perfect Muslims.
It must be remembered that any effort is seen by Allah(SWT). Be merciful to yourself for He is Ar- Raheem, the Most Merciful.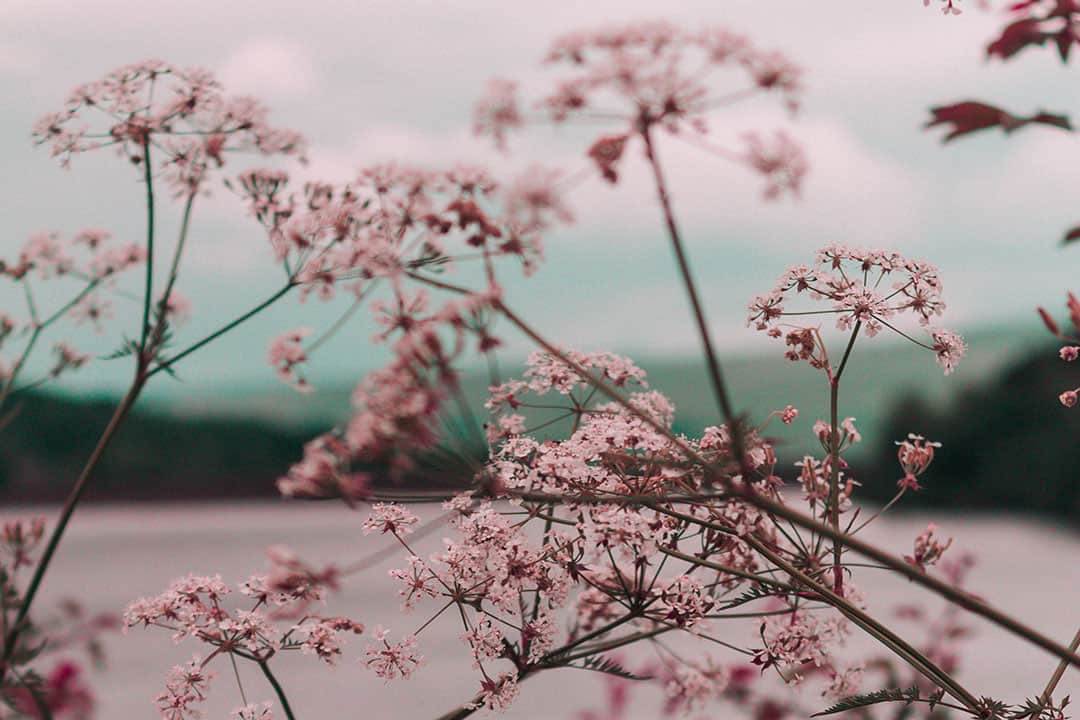 Though sometimes our roles can be challenging, we must try to find the beauty in them and remember our intention in fulfilling them. Remember why we do what we do as Muslims, as husbands, mothers and all other roles that we play and use this to fuel us.
Do not allow yourself to be fuelled by your harsh self, do not let yourself be a judge too critical. Remember that you are trying your best and look upon yourself with the same mercy that our Lord would. In doing so, we can fulfil our roles better, with contentment and positive intentions bi'ithnillah (with the permission of Allah).