Defining Resilience
As our life stories continue to unfold, everyone experiences twists and turns in life, but the way we all recover from them differs. From everyday challenges to traumatic events with more lasting impact, like a life-altering accident or loss, or a serious illness. Each change affects people differently, bringing a unique flood of thoughts, strong emotions and uncertainty. Yet people generally adapt well over time to life-changing situations and stressful situations, in part thanks to 'resilience'.
Psychologists define resilience as the process of adapting well in the face of adversity, trauma, tragedy, threats, or significant sources of stress such as family and relationship problems, serious health problems, or workplace and financial stressors (APA, 2017). As much as resilience involves "bouncing back" from these difficult experiences, it can also involve profound personal growth. Becoming more resilient not only helps us get through difficult circumstances, it also empowers us to grow and improve our life along the way.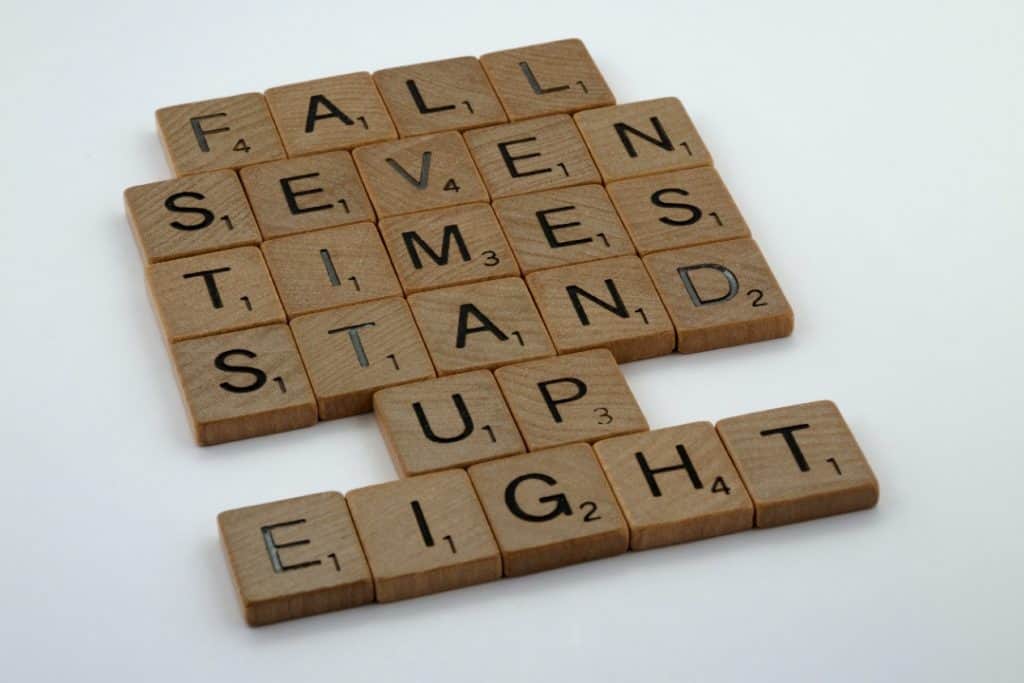 While certain factors might make some individuals more resilient than others, resilience is not necessarily a personality trait that only some people possess. On the contrary, resilience involves behaviours, thoughts, and actions that anyone can learn and develop. The ability to learn resilience is one reason research has shown that resilience is ordinary, not extraordinary.
Being resilient does not mean that a person will not experience difficulty or distress. People who have suffered major adversity or trauma in their lives commonly experience emotional pain and stress and that is understandable. In fact, the road to resilience is likely to involve considerable emotional distress and challenging oneself. Just like building a muscle, increasing our resilience takes time and intentionality – it does not happen straight away and also getting help when needed is crucial in building our resilience.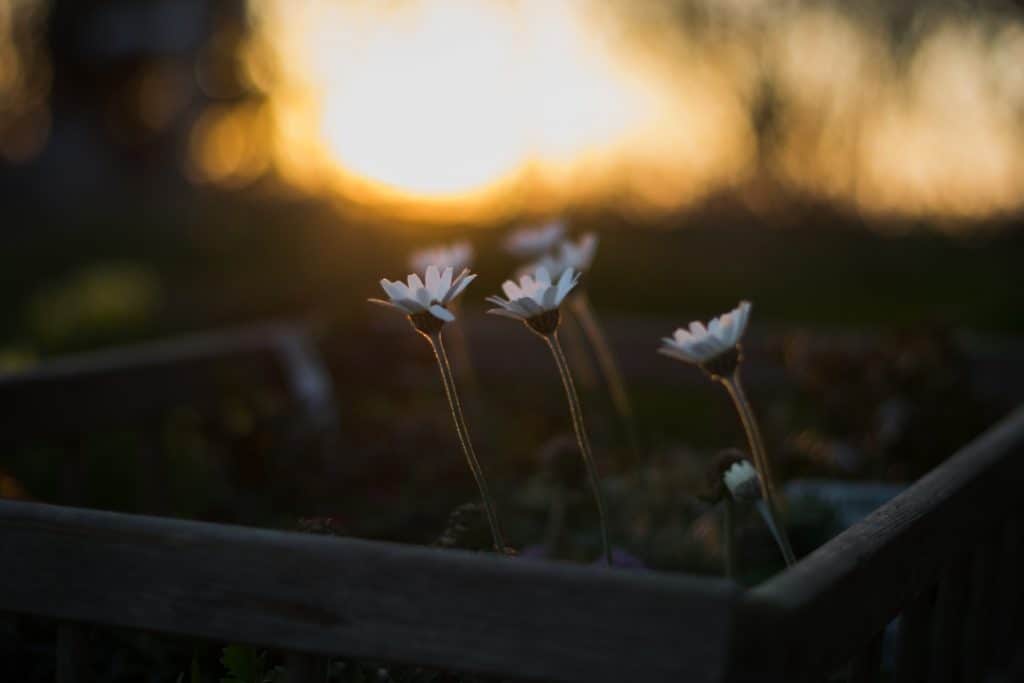 For many people, using their own resources and the kinds of strategies may be enough for building their resilience. However, at times, an individual might be stuck or have difficulty making progress on the road to resilience. A licensed health professional can assist people in developing an appropriate strategy for moving forward. Keep in mind that different people tend to be comfortable with different styles of interaction and treatment, especially for those from different faith backgrounds, so a holistic approach to recovery is important.
While we may not be able to control all of our circumstances, we can help develop our resilience by focusing on the aspects of life's challenges we can manage with the support of correct guidance, loved ones and trusted professionals bi'ithnillah (with the permission of Allah).
What does resilience mean to you?