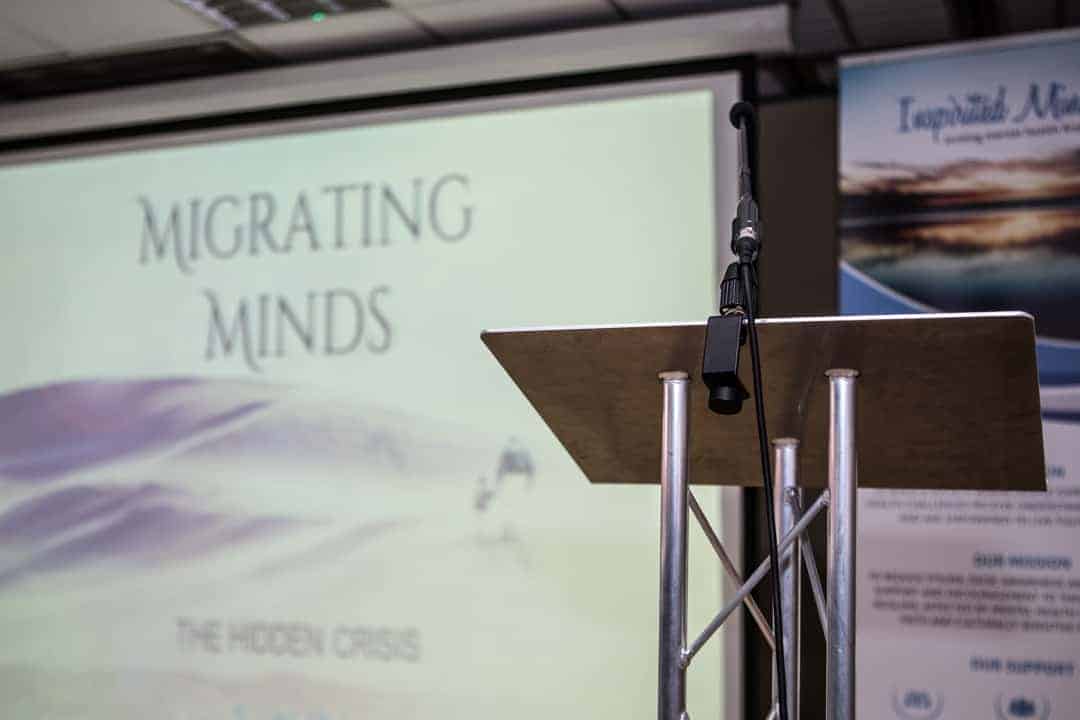 On the 22nd April, Inspirited Minds filled a hall at the London Muslim Centre in Whitechapel with an immense amount of knowledge, experience, and future potential. The minds of the migrating are precious, yet forgotten, fragile yet resilient and filled with pain that deserves recognition, and that's exactly what we did.
As promised we started on time with Neimo Askar beginning with spoken word about her own experience of migrating, she embedded the struggle of a refugee via the use of her mother tongue in a foreign land. We then had the honour of hosting Dr Mustafa Alachkar a part of Rethink Rebuild Society in Manchester. He went into great depth of his Masters which was on psychological trauma, and his research was on resilience in Syrian refugees in the UK and the role of religion or faith in resilience. He provided a lot of professional insight behind the mental health of refugees, which was complemented by Leyla Habebti who spoke about her humanitarian and aid work in Calais, and Gaza. She went into detail about her recent trip to Bosnia where she revealed the horror behind sexual torture in war and the effects on the whole society.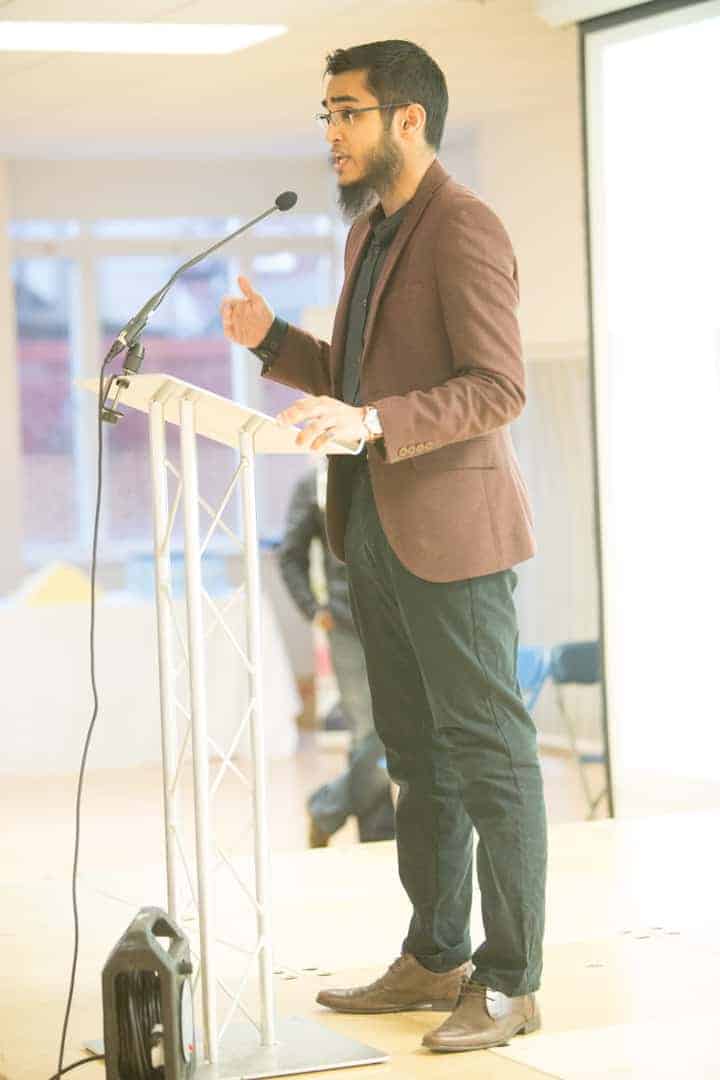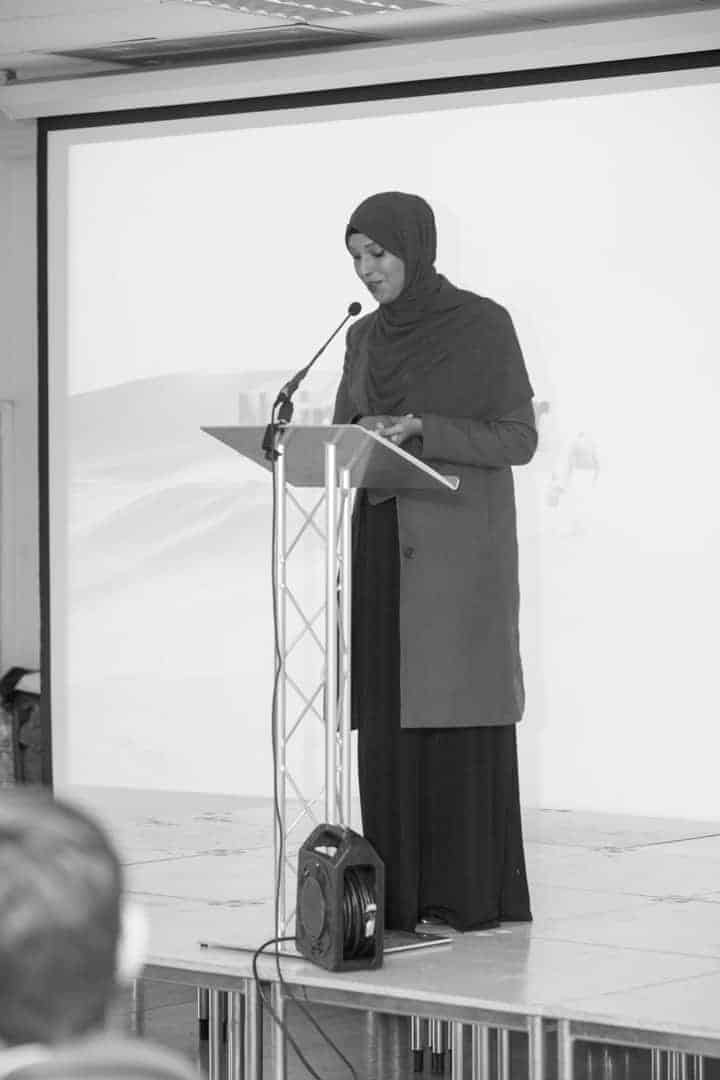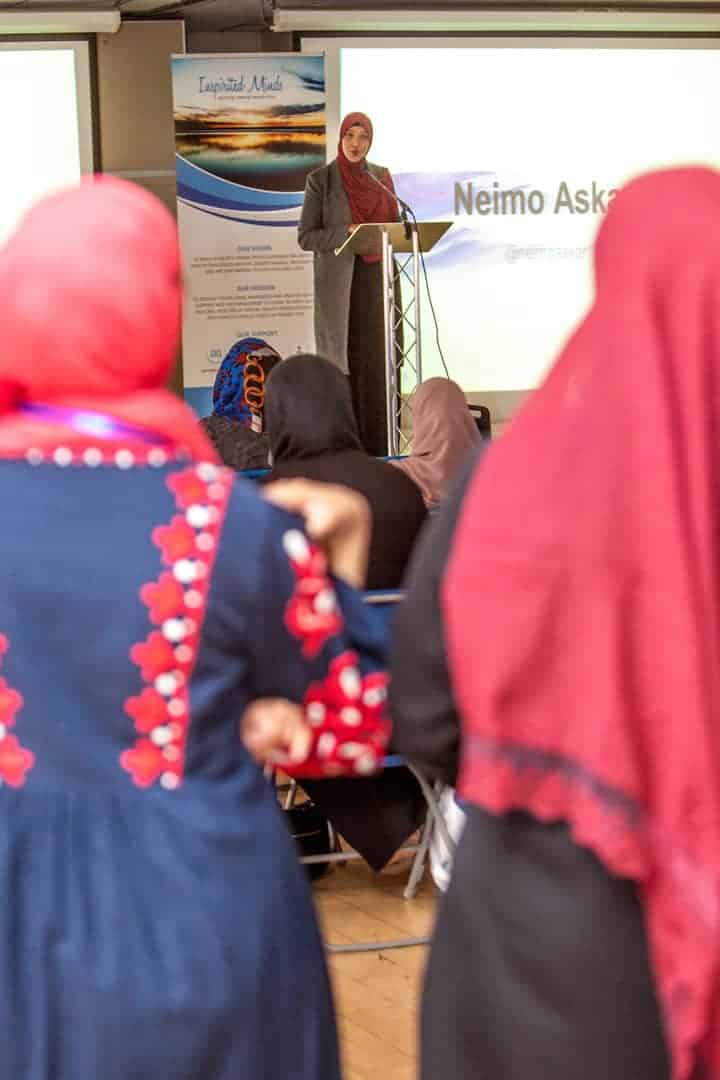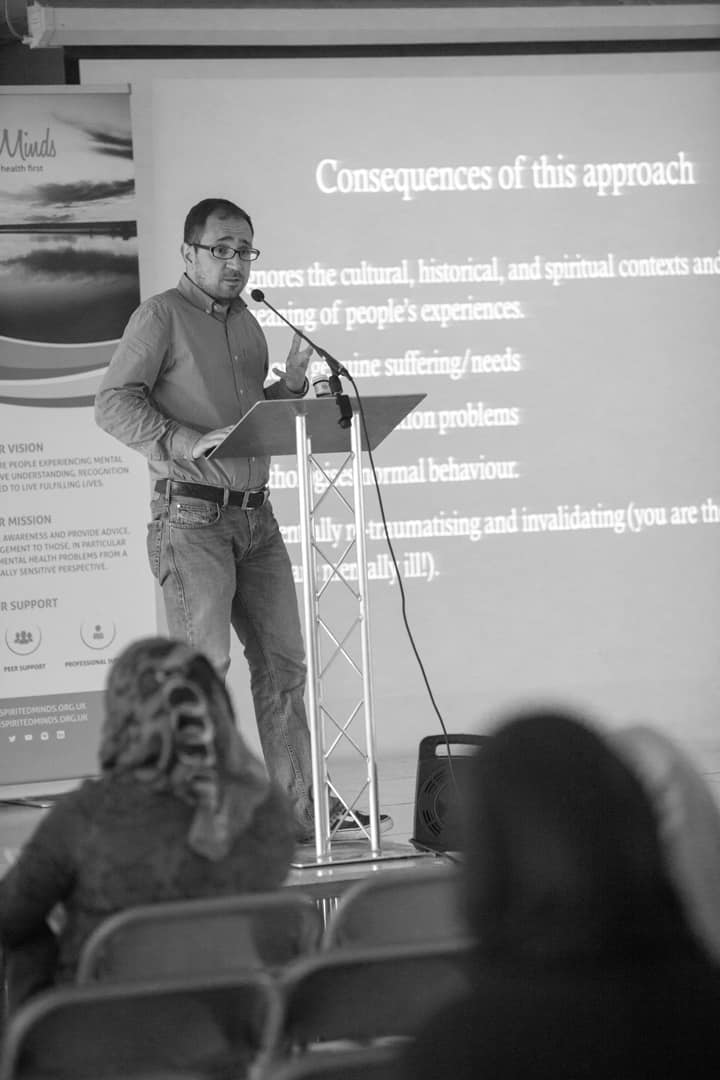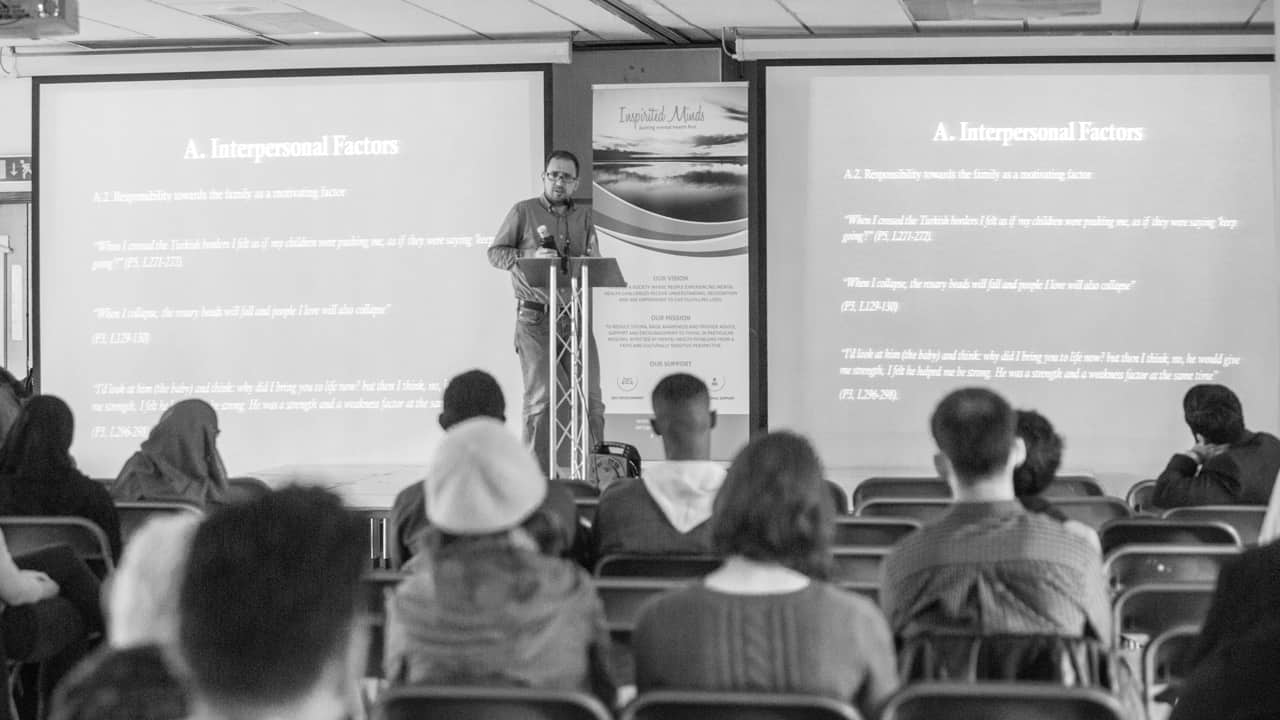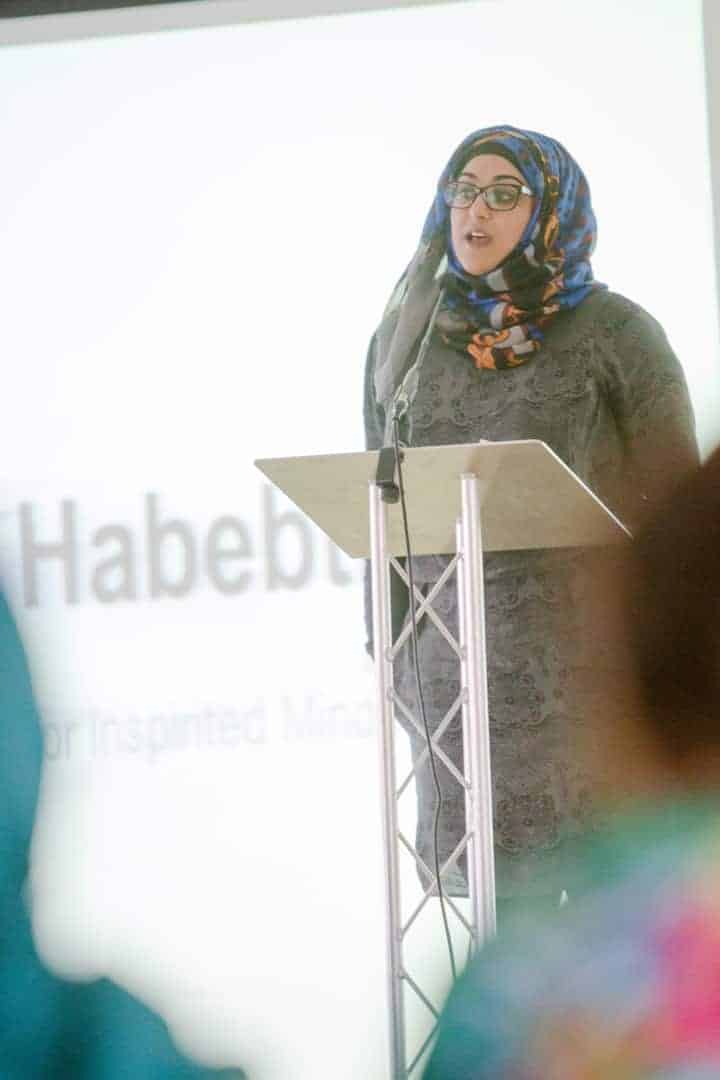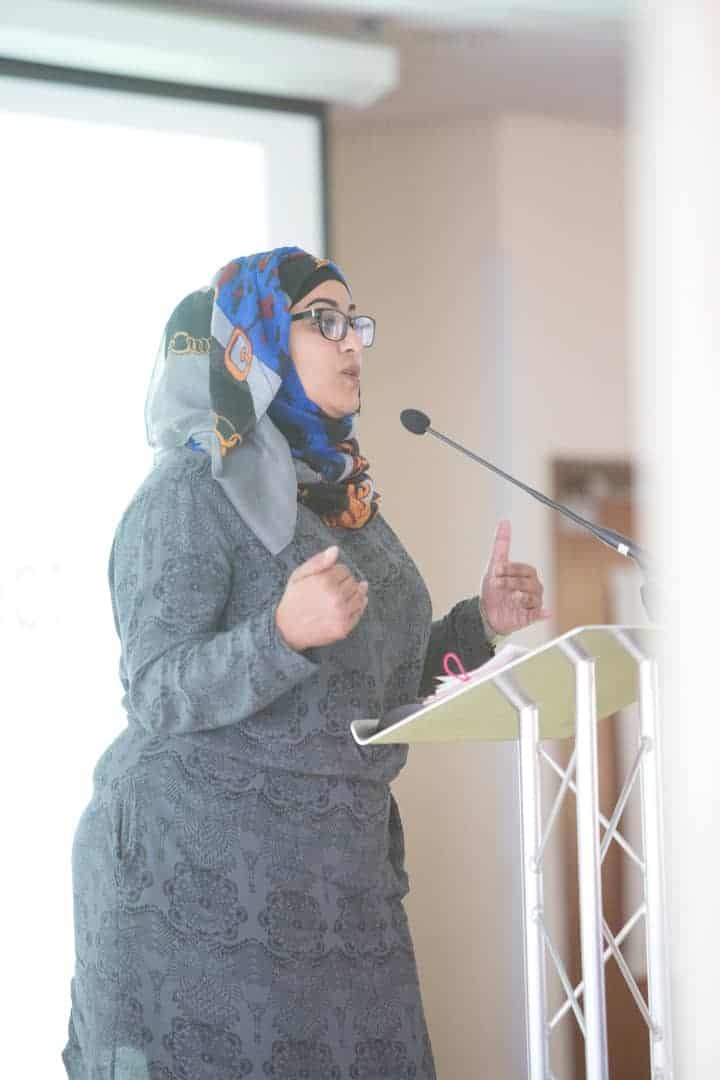 Without our sponsors, MIM Apparel, Hejazi Consultants, Mona Munshi, Hawa Skincare, Dapaah Chocolates and Human Appeal, the event would not have been able to go forward and therefore we had the pleasure of Jamal, from Human Appeal on stage to talk about the importance of mental health and charity.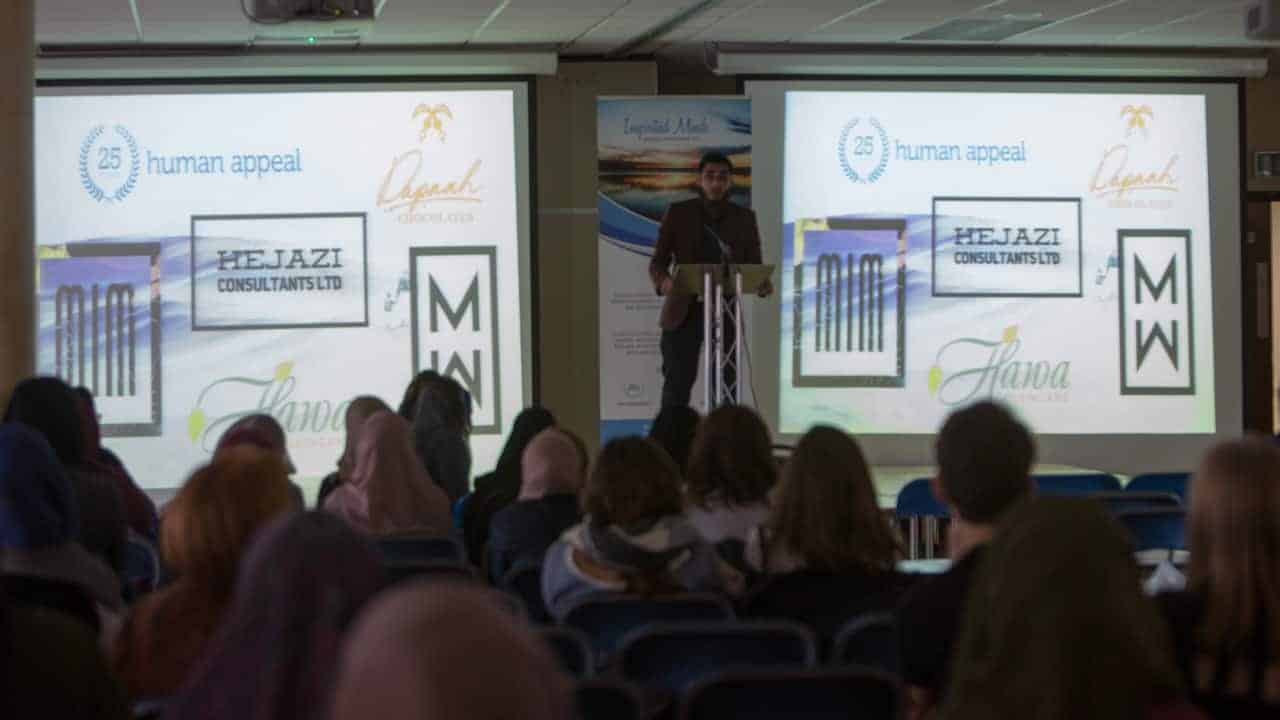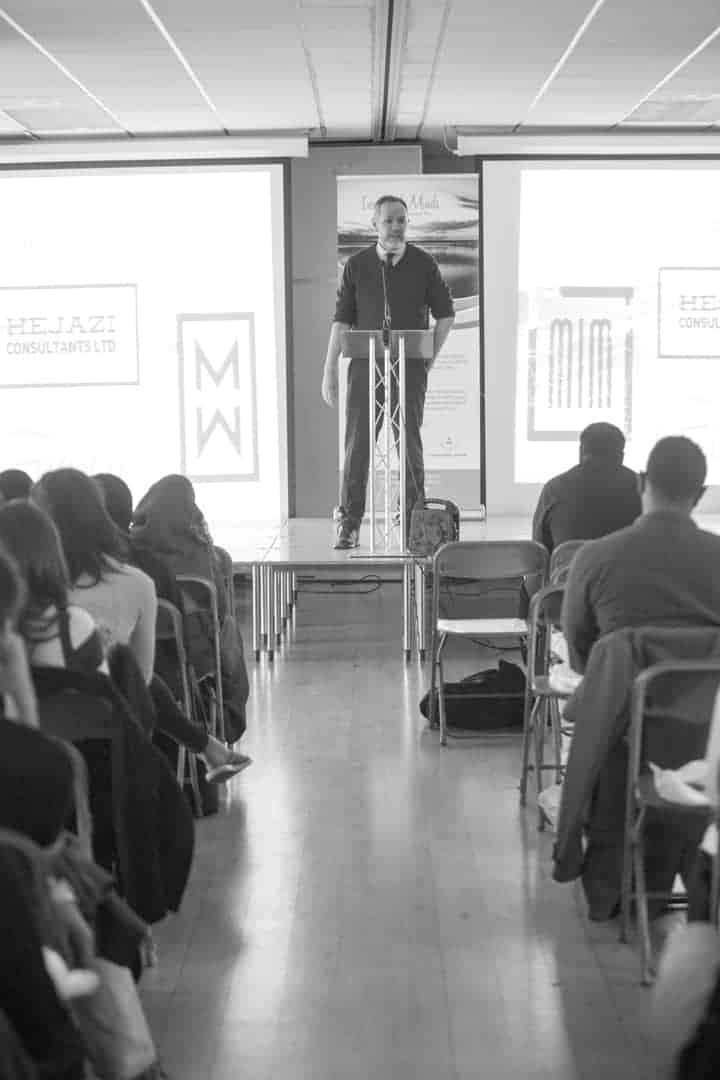 We then had an Asr break, where all our attendees had the chance to grab refreshments, enjoy our bake sale and check out our great stall holders, Mins Creations, Occasional Treatz and Al-Anaaqah beside our sponsors.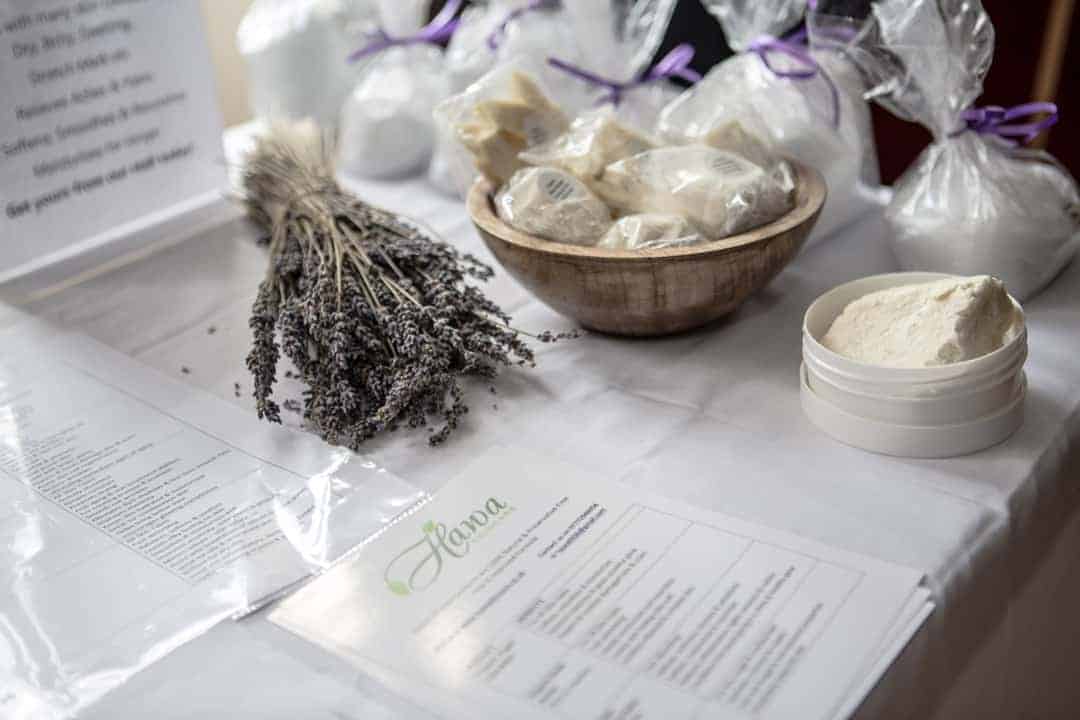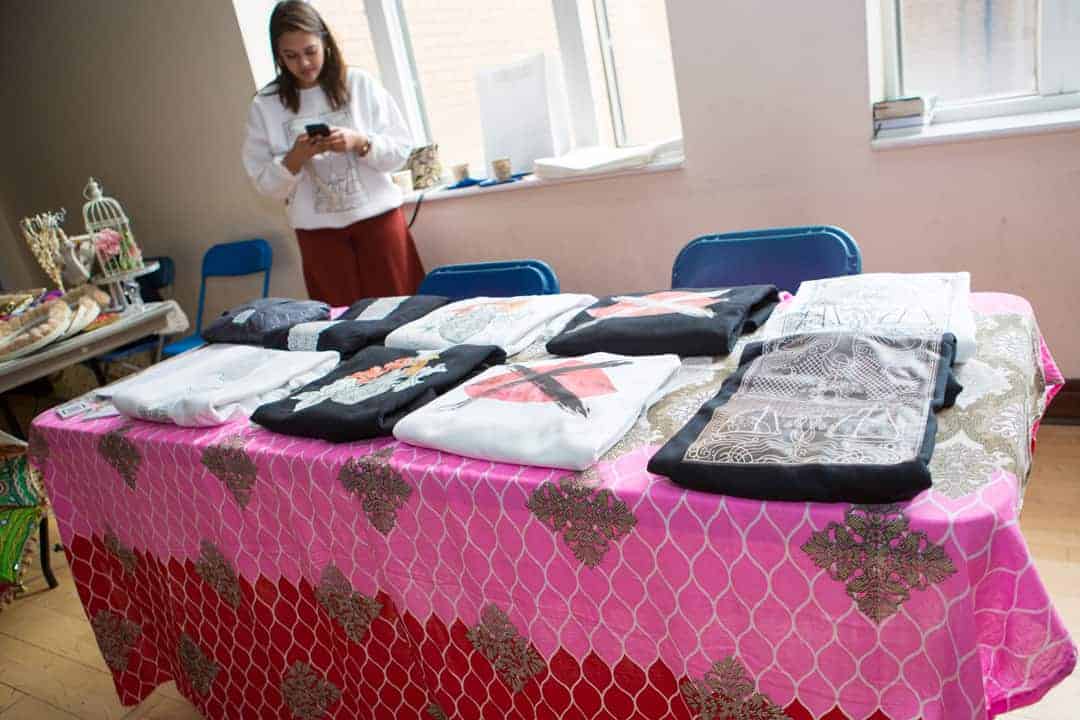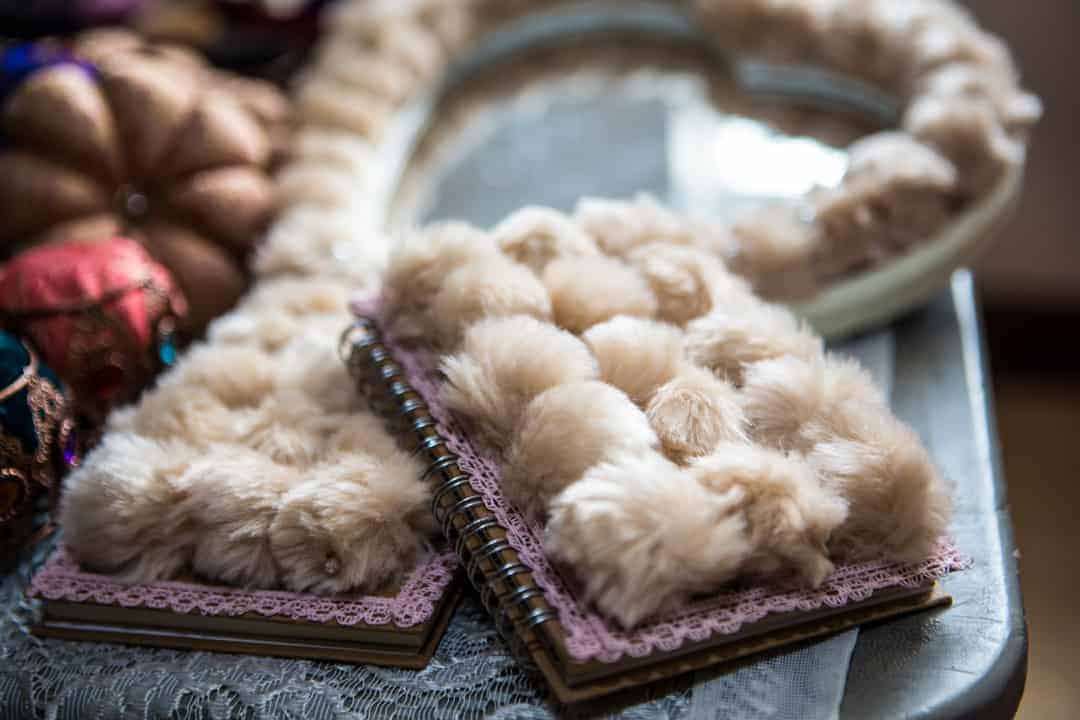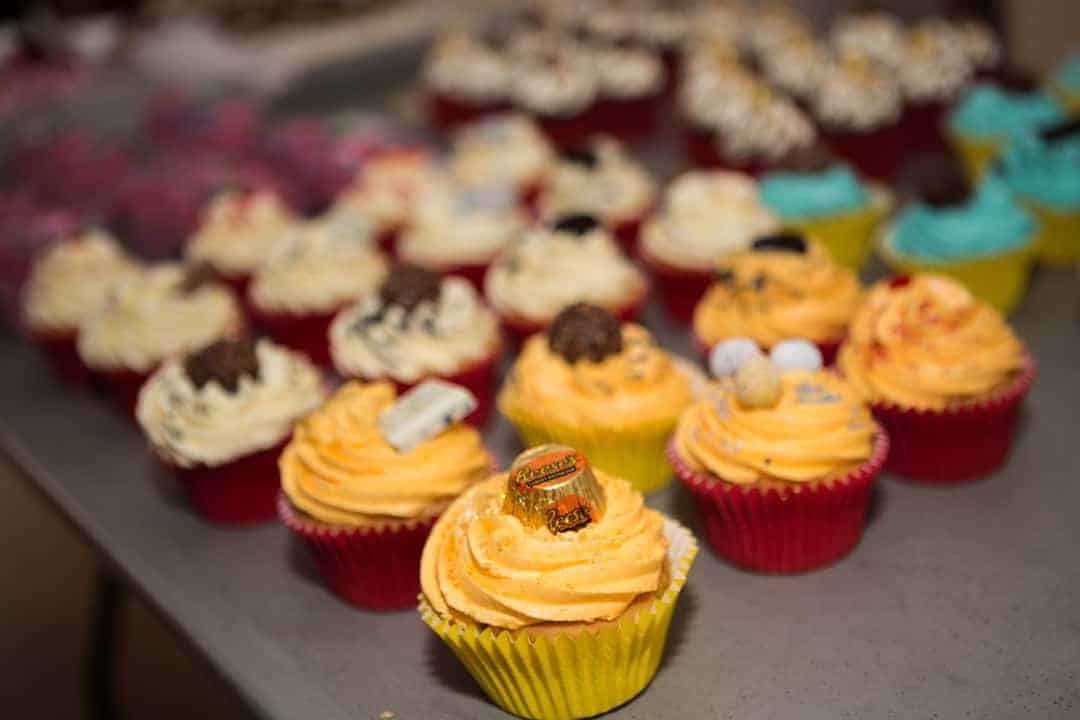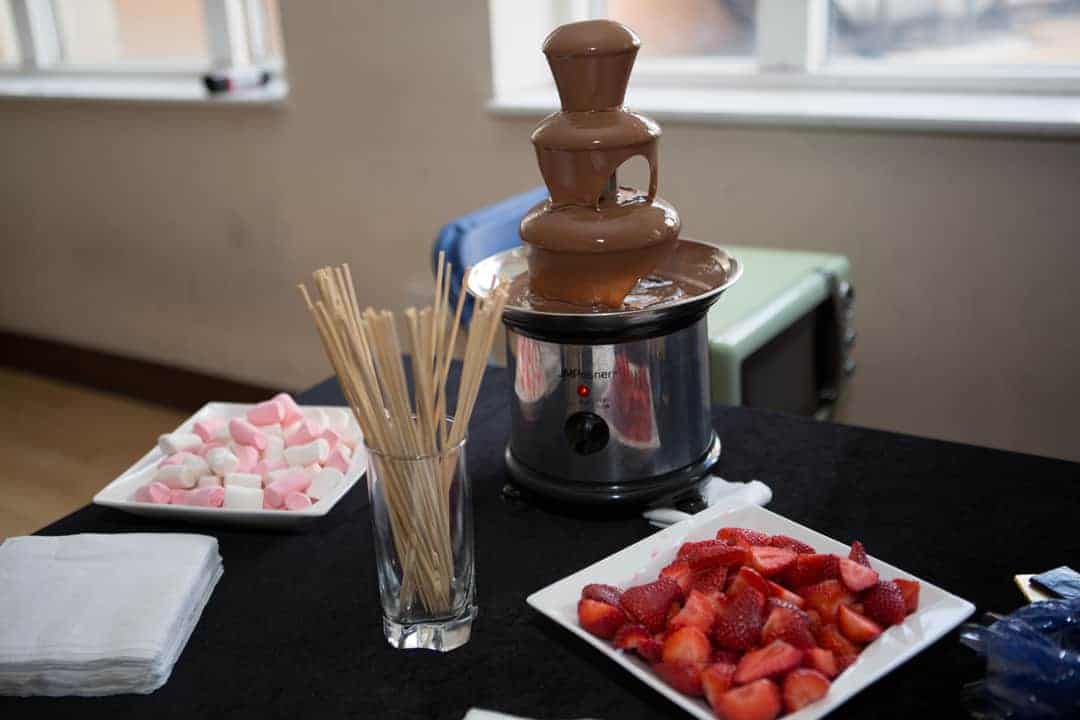 We had Mizan The Poet perform "Migrating The Minds", which he wrote specifically for the event and blew away the audience. It set the scene perfectly for Syrian survivor Abdur Rahman who took us through his journey of migration which included near death experiences inside small boats and 12 hours in a freezer truck with little oxygen. The audience were able to resonate with his detailed witnessing of injustice and hardship, even after coming to the UK and we all pray that his affairs are made much easier for him. Jamilla Hekmoun then added further insight to the crises taking place over the world, especially Jordan where she had returned from working in a camp. She spoke about the children she spent time with, and the lack of resources, medicine and professionals within the camps that was detrimental to their health and wellbeing.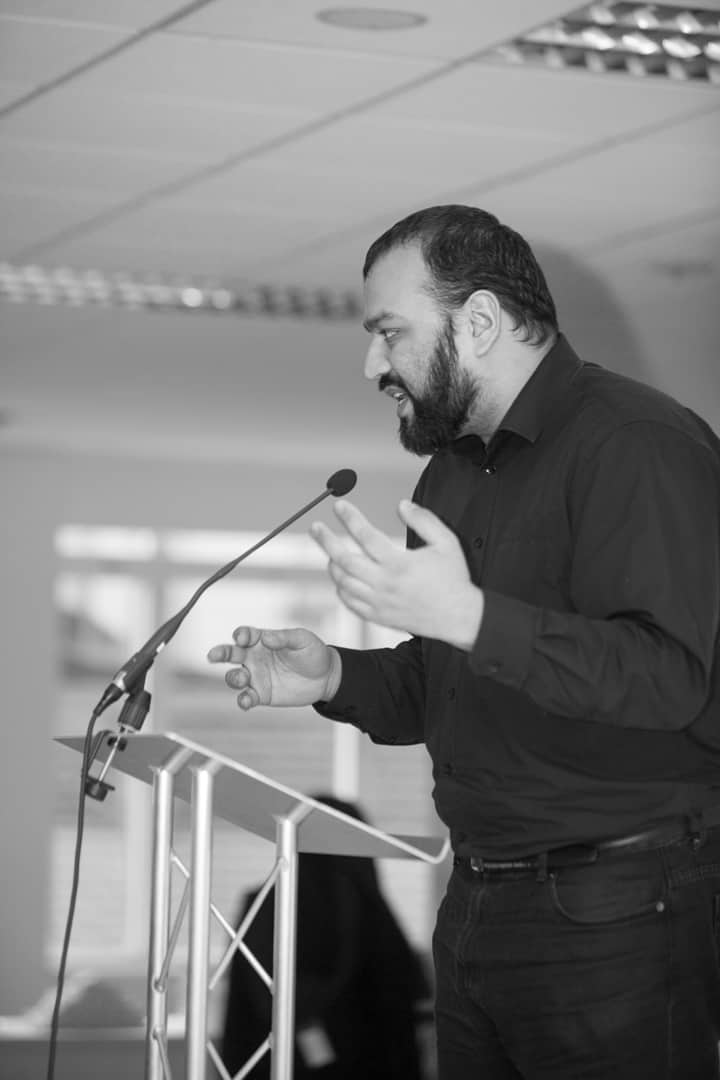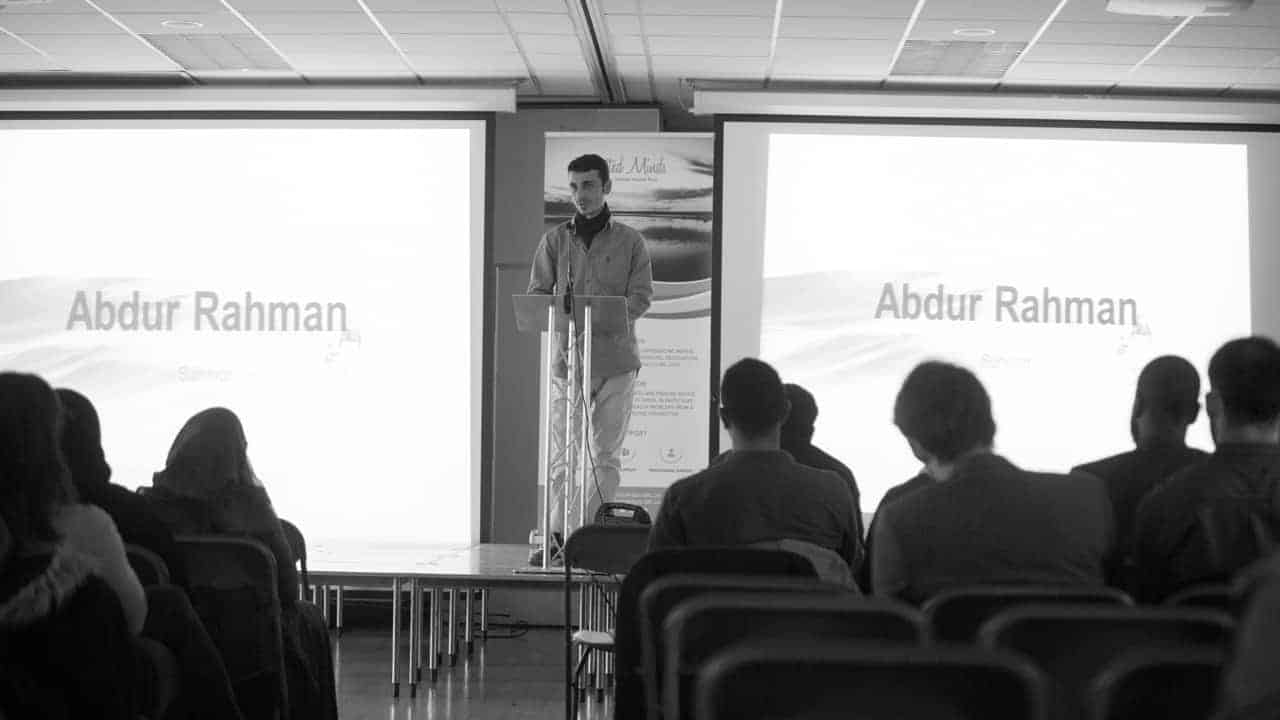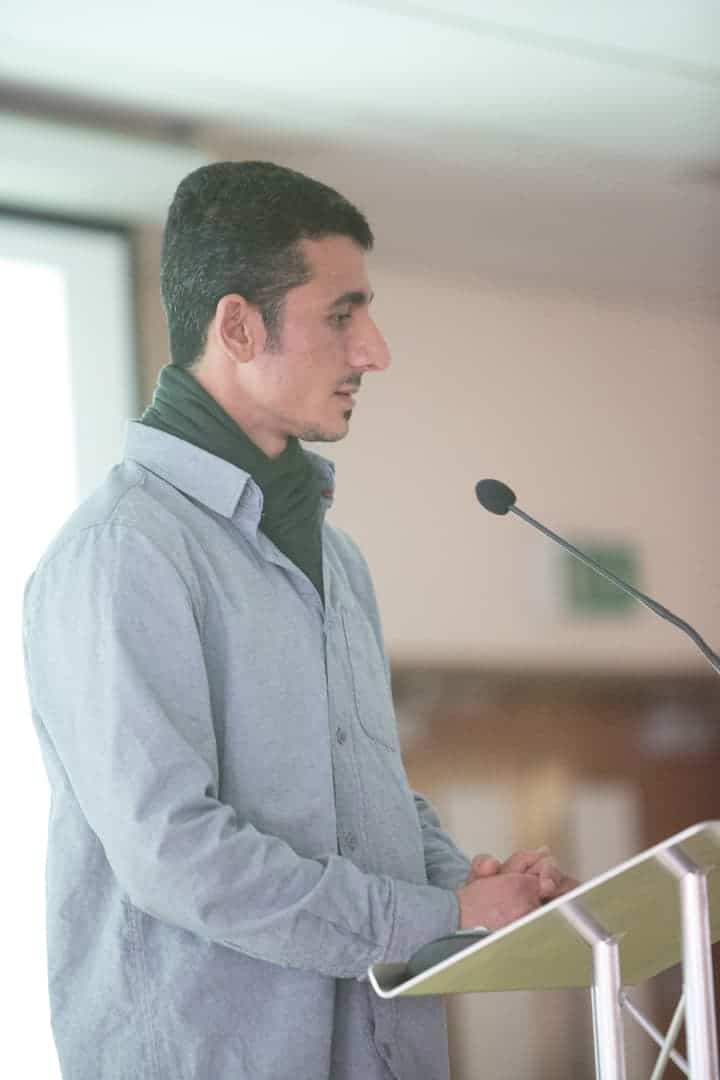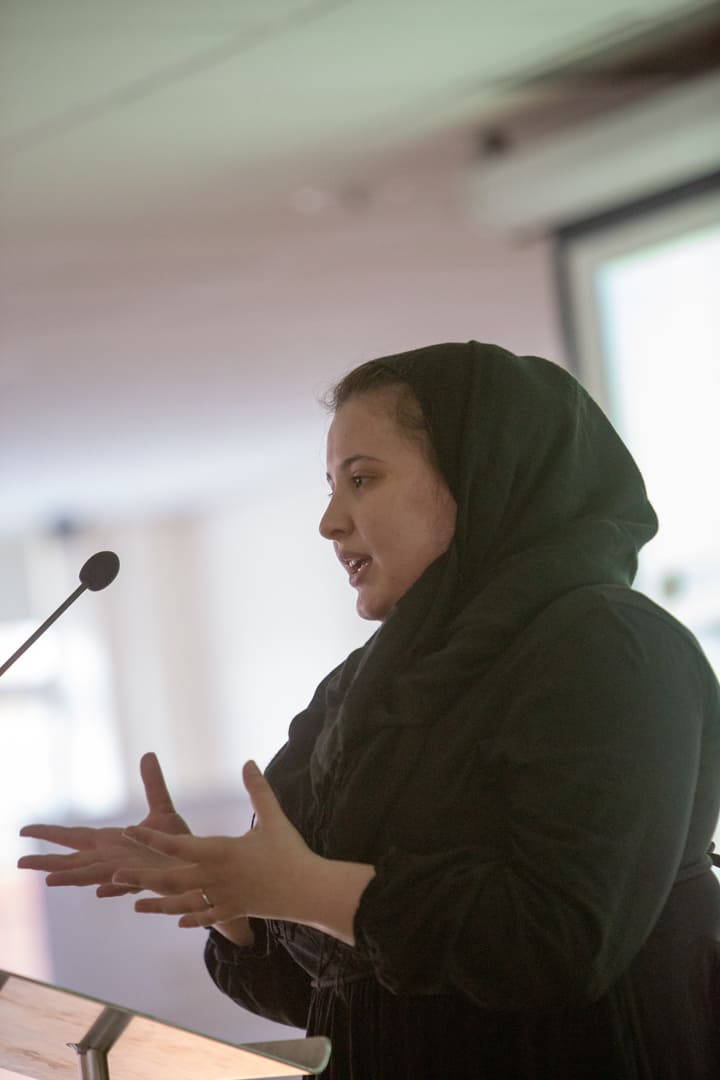 Sultanah Parvin greeted us with excellent spoken word that perfectly gelled the whole night together. It covered the fear, and mental torture that a migrant may go through alongside her activism around mental health in general, the deep emotion behind her words was effortlessly emanated.  Thereafter, Sheikh Abdul Qadir Baksh took to the stage with his amazing stories of his time in the middle of these crises supporting and giving aid to those in need the most, via Crisis Aid. He shared some of his most harrowing experiences, and beautifully related it all back to the Quran and Sunnah – leaving us hopeful and content.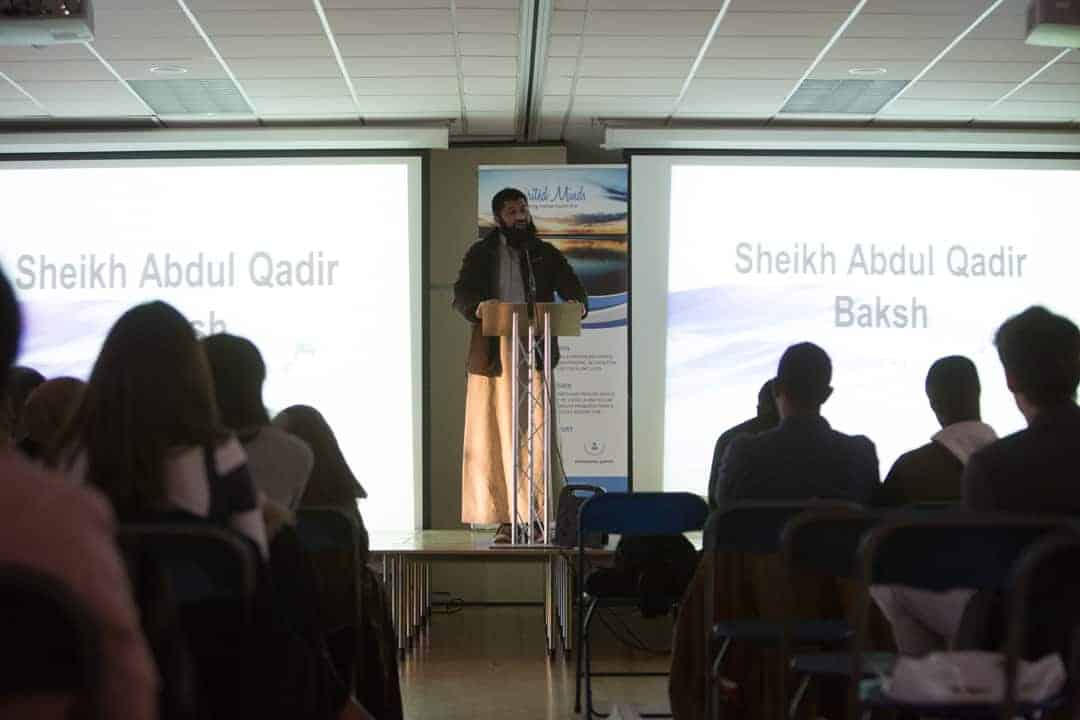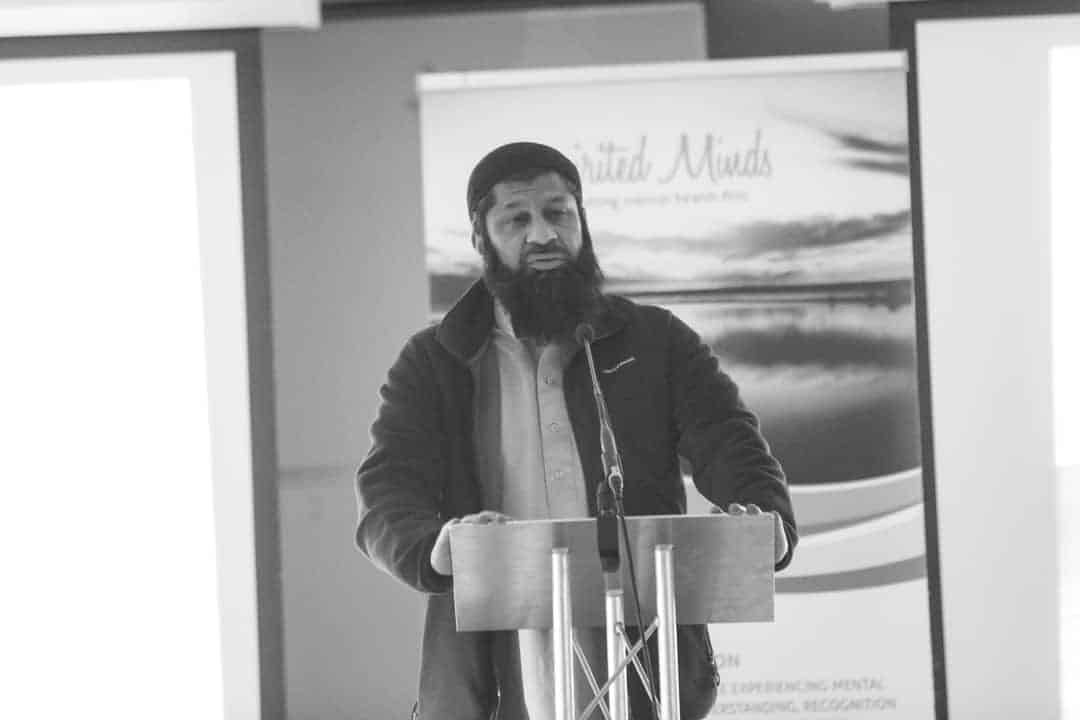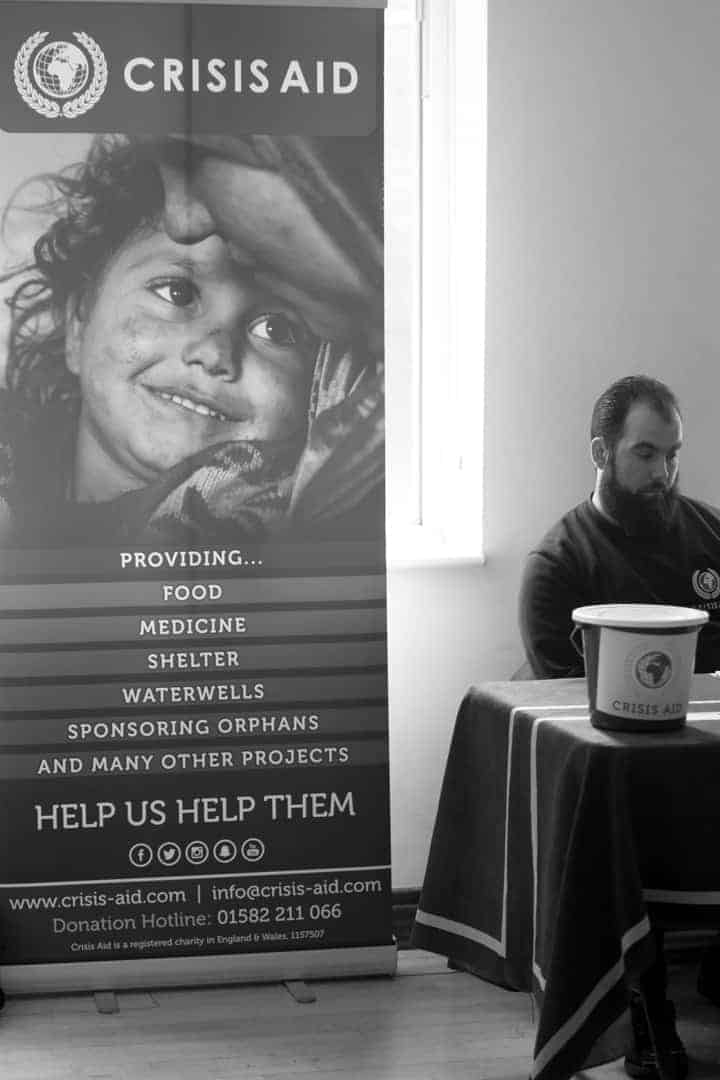 Our final speaker of the night, Farah Mohammoud from YouPress, gave us the action point of the night where he spoke of Voices of The Movement a great initiative to help refugees express and liberate their own journeys. He provides us with the importance of allowing people to share and author their own journeys, and how creativity plays a vital role.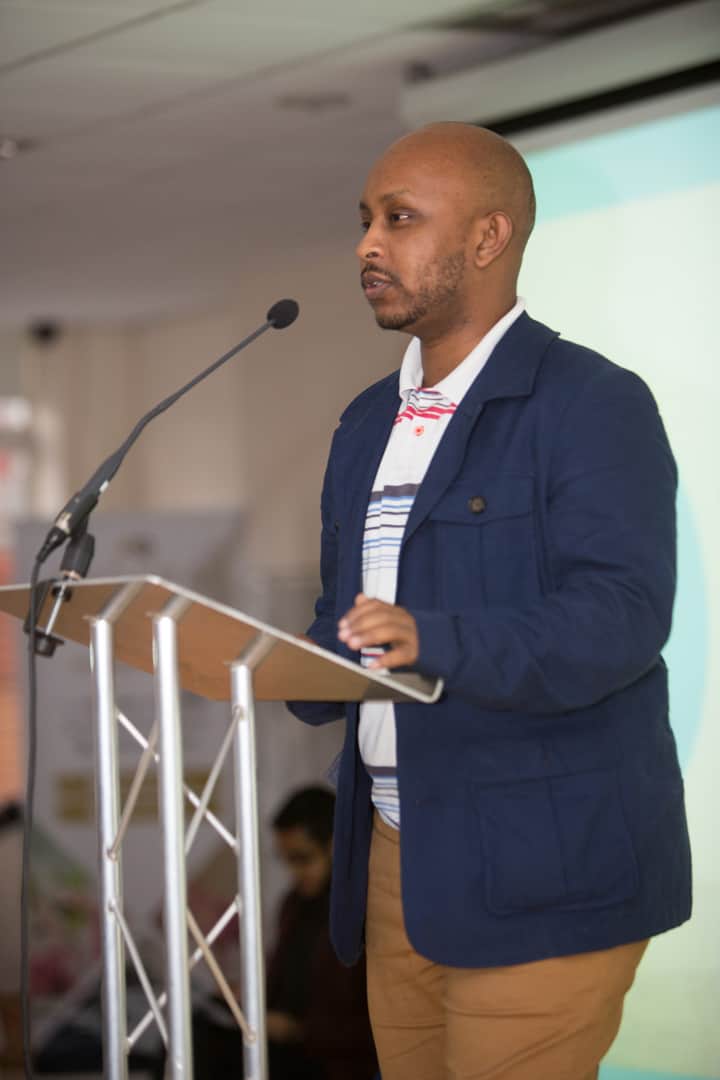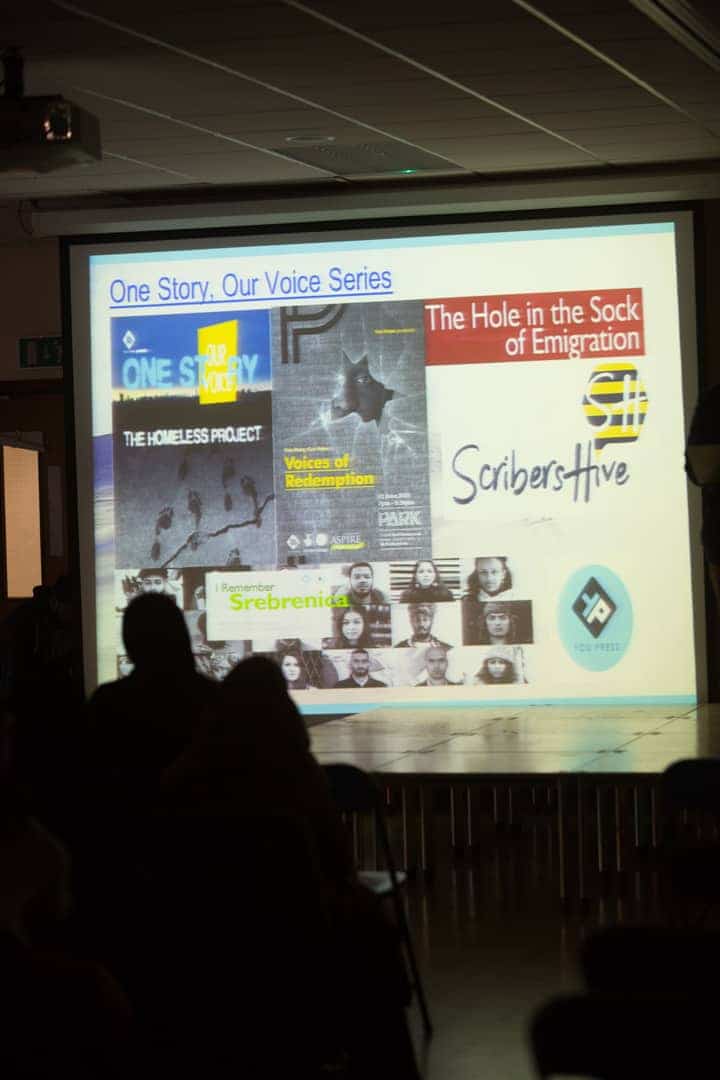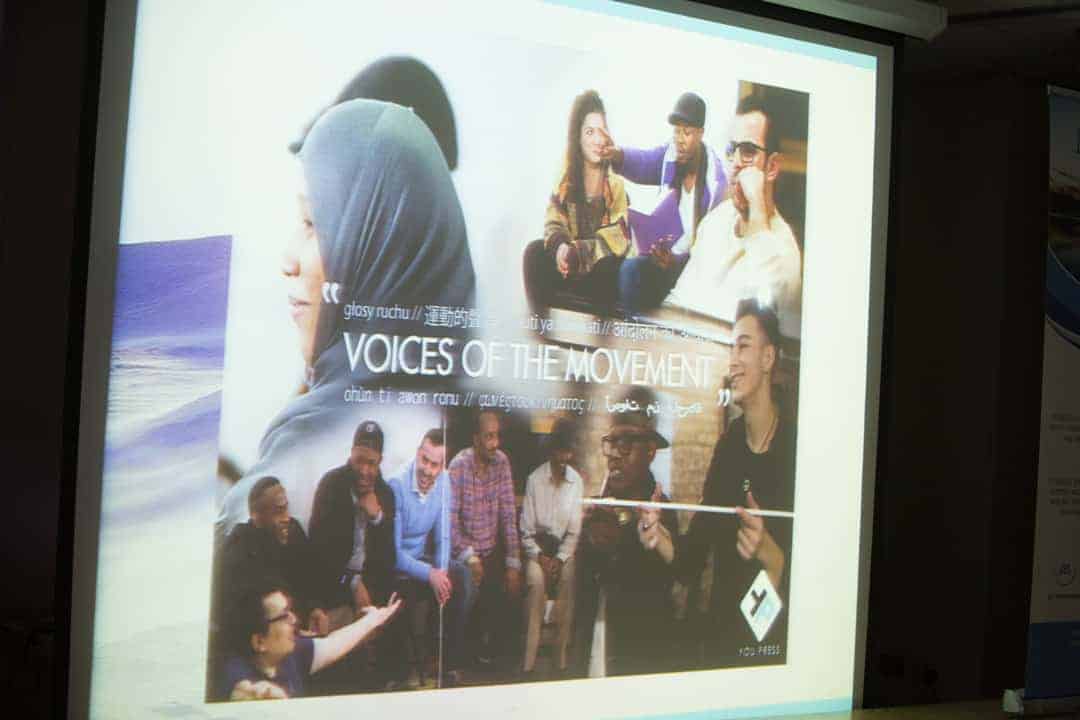 Not forgetting our host Adel Chowdhury, who summed up the evening and threaded the whole night together. Finally, after maghrib, our hot meal was served by Escada Catering and desserts by Lotis Bakes and The Bake Ninja – who were all a pleasure to work with.
We cannot thank all of our speakers, sponsors, and stall holders enough for all their hard work, efforts and generosity, and finally all of our volunteers who worked relentlessly for months planning the event and on the night. May Allah continue to put barakah in everyone's work and help Inspirited Minds grow and reach to all corners of the ummah, Ameen.