From hardships we'll never be freed, but undoubtedly after every hardship there will be ease.
I was 13 when I had my first panic attack. I didn't understand what was going on, all I knew was that this rising feeling of fear was filling inside me – all at once, and it wouldn't stop. I knew this wasn't normal, but I couldn't explain it, I didn't know what it was, so, I said nothing. My first mistake in my journey. Saying nothing.
These panic attacks didn't stop after the first, they hit me at the most unexpected of times. I recall one specific night; I lay in bed thinking and overthinking about trivial matters but suddenly they became larger than that. As the thoughts in my head took over, I felt myself losing control physically. After every panic attack I sat and would think the exact same thought: that's the worst one I've had so far. Yet, they always got worse. Every single time. I reached a point where I felt like I was losing all hope. Time passed and yet I still felt the same. The day would pass, and I'd act fine. Some days I truly was but mostly it was an act. As soon as night hit, the feeling would commence often manifesting as a panic attack. I'd sit up in my bed, for hours on end and cry, and question, and let my mind take over me. One thing kept me going, and although not the strongest at the time, my belief in God. Once every panic attack subsided, after every dark and disturbing thought had left me numb I remembered my Lord and with that very remembrance my heart found some speck of peace.
Verily, in the remembrance of Allah do hearts find rest.
(Qur'an 13: 28)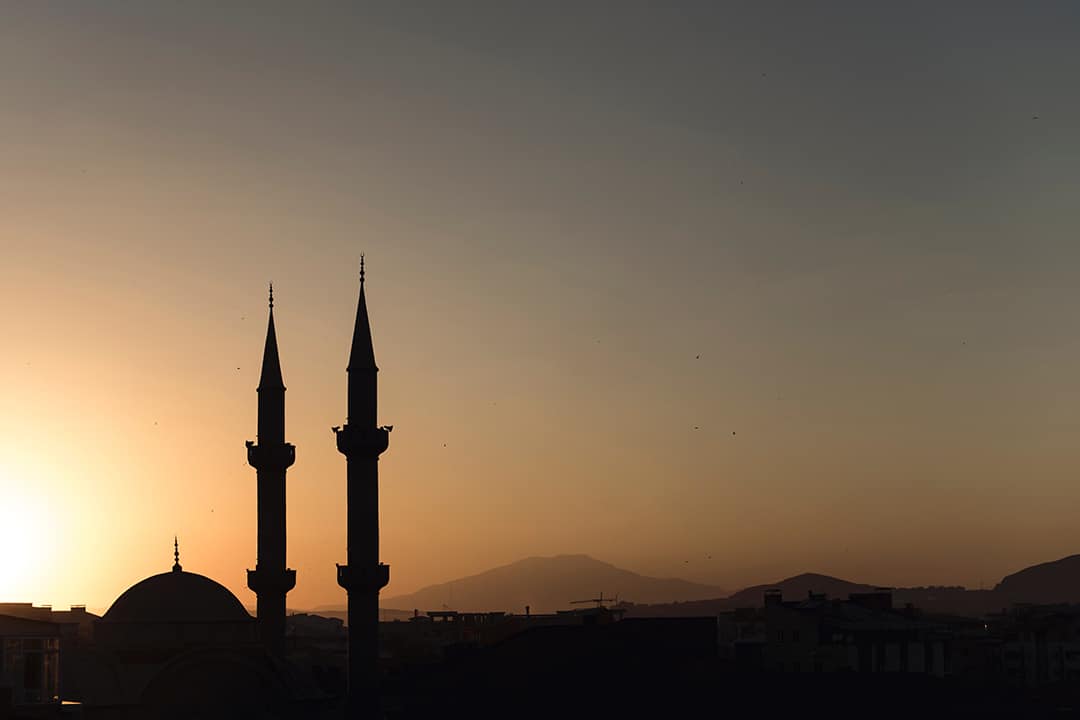 After years had passed, I had still chosen to keep my suffering to myself. To keep suffering in silence. There were waves where things would be okay, and waves where all just came crashing down. As academic pressure and stress increased and exams were upon me, I found that my anxiety multiplied. However, this gave me some kind of explanation, some reason as to why I felt so terrible. And so, it became my excuse. I would cry and I would panic because I had exams and I was nervous. I gave myself a socially acceptable label for my pain. I did not have to associate myself with the stigmatised image of mental health. The thought process of my 15-year-old self. As my thoughts became more intense and I felt my panic attacks worsening, I blamed it all upon growing exam stress. This doubt always existed, however, in the back of my head I knew this was not just school stress. When the holidays began and exam stress began to subside that feeling still remained, the panic attacks continued. I was forced to accept that something was wrong.
When I returned to school for my last year, I did something I never thought that I'd be able to. I took part in the Jack Petchey Speak out Challenge. I stood before a large audience of my peers, and I spoke. I told them that I suffer with panic attacks and I presented a heartfelt speech. I publicly acknowledged that there was a problem. This was a major step and was rewarding and for a little while I felt a bit more hopeful. But still a problem remained, I did not seek help. Publicly I had spoken about this, but I did little to consult the people that could help me and so privately I still suffered. Seeking help. This had to be my next step.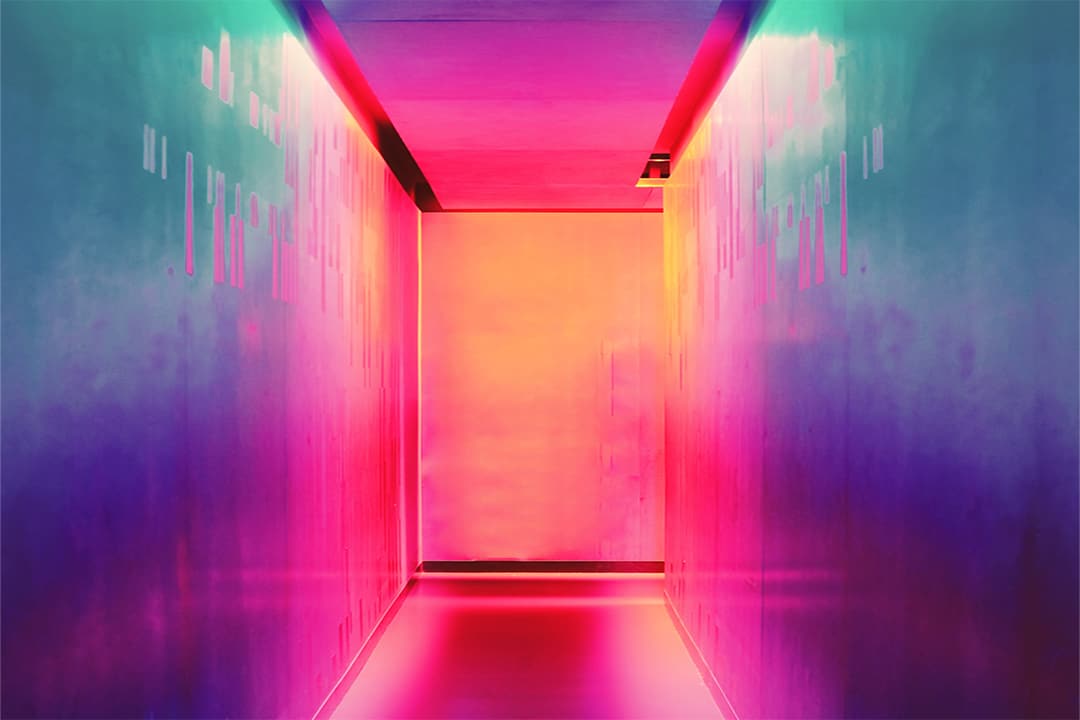 Time passed and I still remained the same. I continued to let my panic and anxiety overwhelm me, passively accepting that this was who I was. Then I met somebody, who showed me that this was a part of me, but I didn't have to let it become me. In the build-up to finally opening up, I went through a rough time; reaching a point where I felt that I had to just make it stop, letting a little voice within me persuading me that I could make everything stop. In a way that was wrong.
Instead of going this way, I was forced to open up. I shared every detail of the tiresome journey and I was finally not alone. I opened up to my best friend, one of my biggest supporters and protectors in reaching the end of a negative time. I also opened up to my mum and my other family members and I was overwhelmed at their level of understanding. They showed me that I was 'normal', and we could deal with this trouble together. After speaking to them I got in contact with my GP and I attended some group therapy sessions, after being told I had been battling with anxiety. These sessions showed me that I truly wasn't alone, and I learnt a multitude of strategies to cope.
I do still deal with my panic attacks and they are a part of me, but they will no longer consume me. My growing closeness to God has taught me patience through His trials and tribulations, the support from my loved ones has taught me to never give up; that I am strong enough to cope and the therapy sessions have given me the mechanisms to cope.
We can find a way through the struggles that we face, we just have to open our hearts to having faith and open ourselves up to the help that stands before us.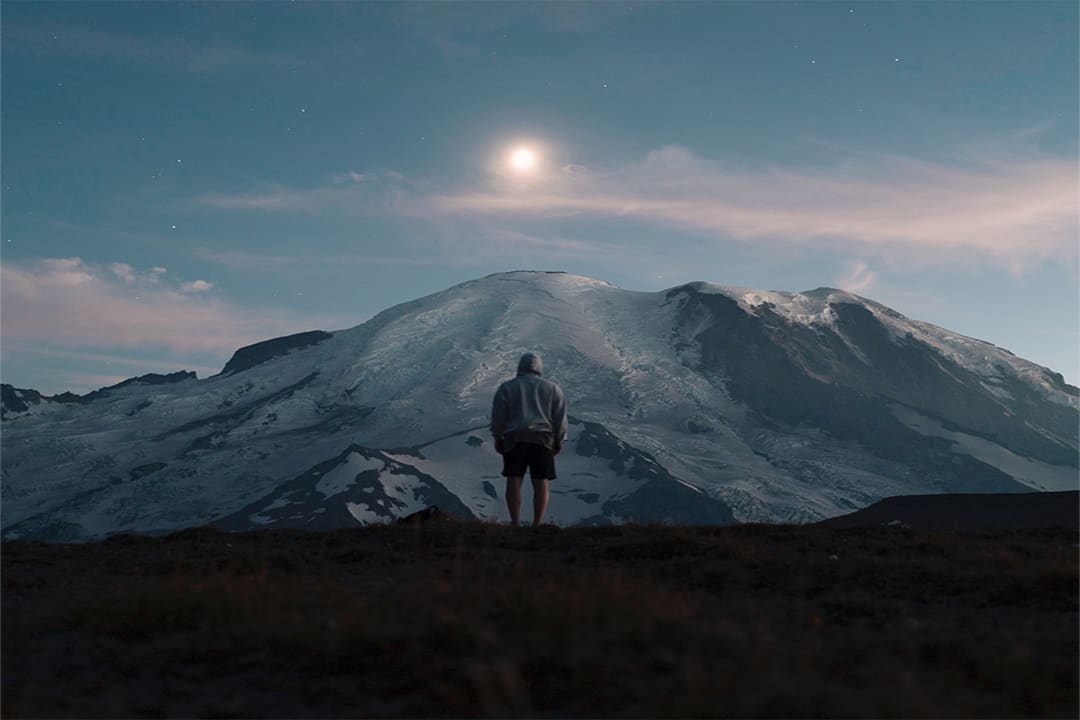 Before writing this article I sat and I asked myself, why am I doing this? I realised this is greater than me just writing down what I have been through. I want to help people. So that people may learn from my journey, in order to show people that they are not alone if they are suffering, and to teach people to seek help sooner.
Why am I doing this? A question I always asked myself. What is the point? But there always is a reason, we just have to take the time to find it.
Can you take the time to find a positive answer to those questions?
Regardless of the darkness, in the darkness find the light,
Because you're never gonna give up, not without a fight.
Although some days you feel numb, and some days a little blue.
Hang on to the shred of hope, in time, you will find courage and love to carry you through.