How do neurological conditions affect individuals and those around them?
Minutes taken for article to be read: Approximately 2mins
We have previously explored what exactly a neurological condition is and how it differs from psychological conditions. But how do such conditions affect the individual themselves and those around them?
The effect can be seen to spread across various ranges. In the innermost circle there is an impact on the individual's self, on a wider area it affects their livelihood and interactions. On a larger scale it may also impact others around them.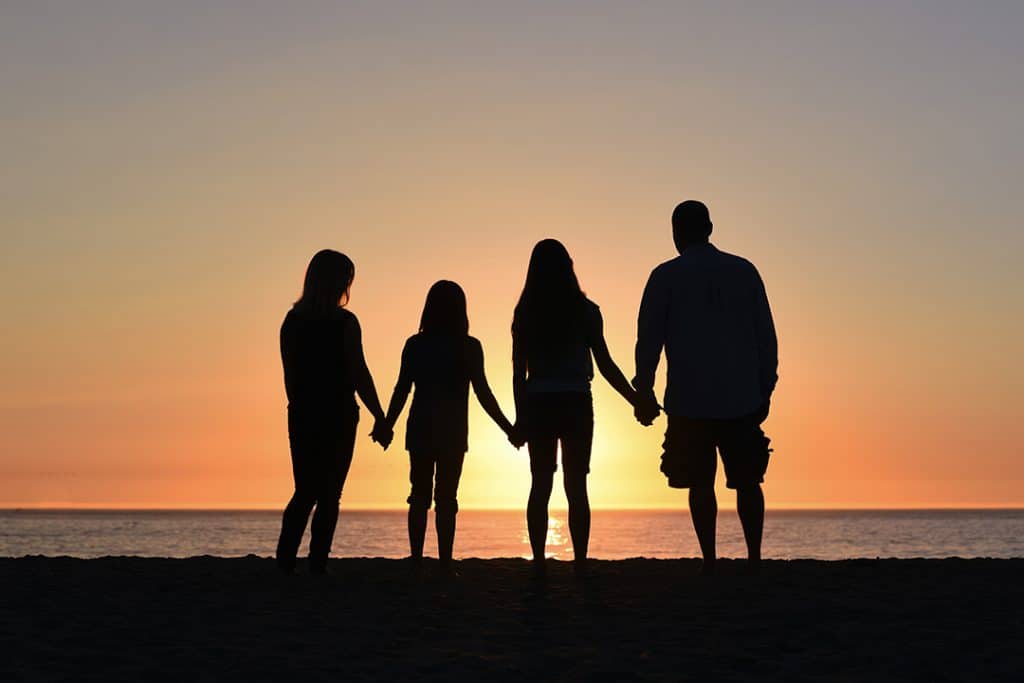 Neurological conditions can affect individuals emotionally in a variety of ways. This can range from feelings of anger and frustration to despair and low self-esteem.
Individuals may feel a lower sense of self-esteem or self-worth as a result of their condition. This may be due to a large range of different reasons. For example, if their condition was developed suddenly through brain injury for instance, they may feel as though normality had been stripped from them. They may feel that as a result of a new deficit, they are no longer worthy of loving themselves. On the other hand, those who have a stable neurological condition and have had it since birth may compare themselves to others without. They may feel as if they are not good enough because of their condition and this can severely impact their self-worth.
This can also breed feelings of anger or frustration at the fact that they have to deal with this problem which can lead to greater dissatisfaction with life and an inability to learn to live with the condition.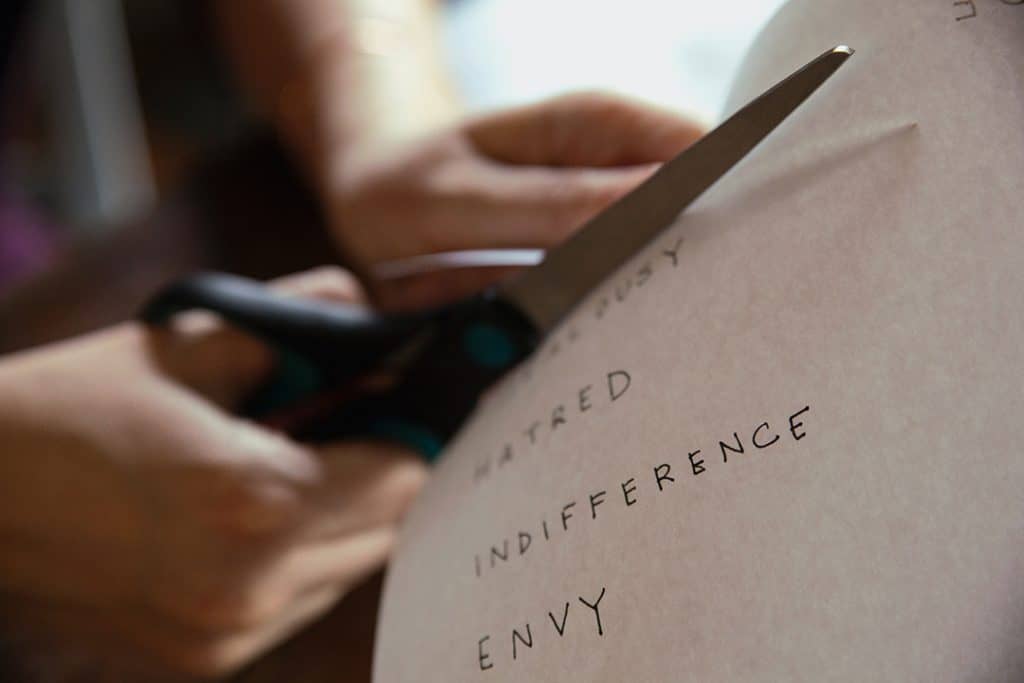 As well as affecting the individual emotionally, neurological conditions can have an impact on an individual's day to day life and interactions. Their condition may prevent independence in their day to day life or may cause sudden changes in their ability to deal with tasks during the day.
Multiple sclerosis is a chronic condition of the central nervous system where the body attacks itself mistakenly. The disease affects people differently with some facing mild symptoms, whereas others may lose their ability to see clearly, speak or even walk. For people with the more challenging symptoms they may have difficulties walking or fatigue which would impact them in their day to day life.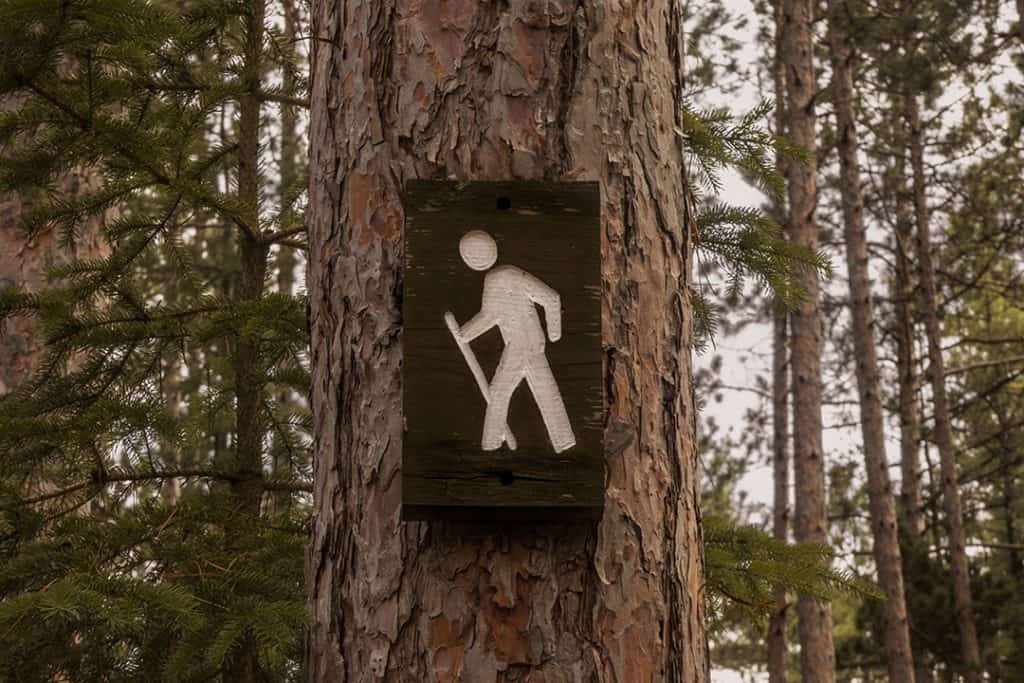 Neurological conditions do not solely affect the individual that is living with it. It can also have a profound effect on those around them. For example, a parent who develops a neurological disorder may have to begin to heavily rely on their children to care for them. Particularly if this neurological disorder stimulates challenging symptoms.
Individuals caring for those with neurological disorders can be greatly affected, both emotionally and physically. They may find it challenging to deal with occasionally and guilty that they're not doing enough or even upset about seeing their loved one that way.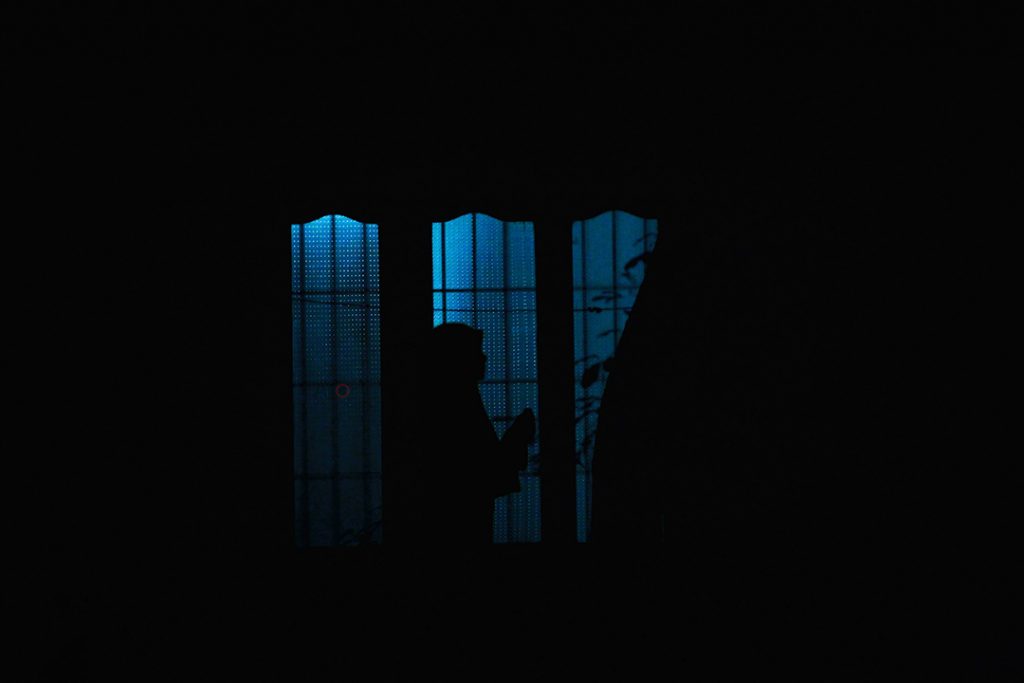 Remember, whether you are someone with a condition, or if you know or are supporting someone- you are never alone. There are always resources and help available. Plus, the greatest form of support is our Lord. He is there always waiting to listen and heal us, so open up your heart to Him if you ever feel alone.
If you are someone with a neurological disorder, click here for advice.  
If you are caring for someone with a neurological disorder, click here for support and resources.

Inspirited Minds is also here for you if you want to get help.