Alhamdulillah, our Inspirited Minds team prays Allah (SWT) blesses this new year for you with love and positivity, protection and healing from illnesses and diseases, and better outcomes and success in your endeavours, Ameen!
Reflecting on the last year can be burdensome and challenging, but there is always good in everything. You just have to look for it! We wanted to take a moment to reflect on the good and the positive. At Inspirited Minds, with your help and the help of Allah, we have managed to accomplish so much this year, in spite of struggling through the pandemic.
What we gained in 2021:
We received funding to conduct online trainings from the London Community Foundation with the aim of improving mental health and wellbeing for Muslim communities. We had over 500 attendees in total, and they were a tremendous success with 88% saying their perception of mental health has improved.
We launched 3 different psychological and faith-based booklets called Anxiety and Depression, A Muslim's Toolkit on Empathy and Positive Islamic Affirmations.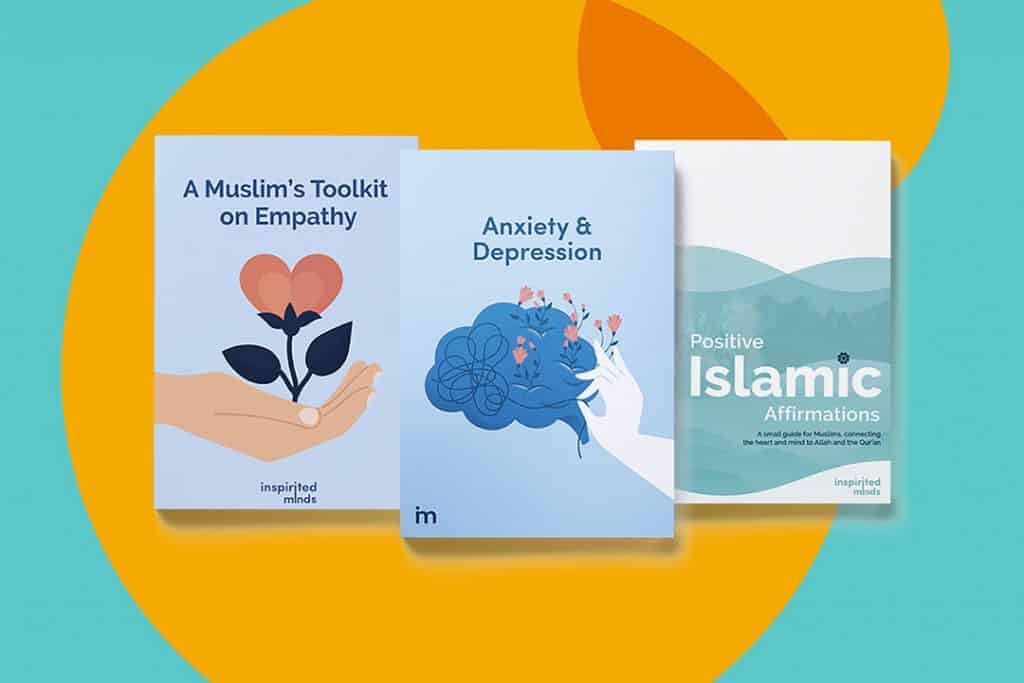 We were commissioned by the NHS to provide faith-based and culturally-sensitive counselling support services for Muslim frontline workers and NHS staff through our team of qualified counsellors and psychologists.
We joined the Muslim Mental Health and Wellbeing Alliance, created out of the need to support the Muslim community during the pandemic. We joined many organisations nation wide to put on the conference, "Muslim Mental Health in an Unequal World" where Inspirited Minds conducted a workshop on "Stress and Self Care".
We successfully released 8 episodes of The Mindful Muslim Podcast exploring various topics within the sphere of mental health, psychology, and Islam with eloquent guest speakers; such as Sophina Khan, Dr. Shazad Amin, Aiysha Khalil, Madiyah Rana, Wajid Haqq (Heretic), Hanif Bobat, Samia Quddus, and Dr. Sara Betteridge.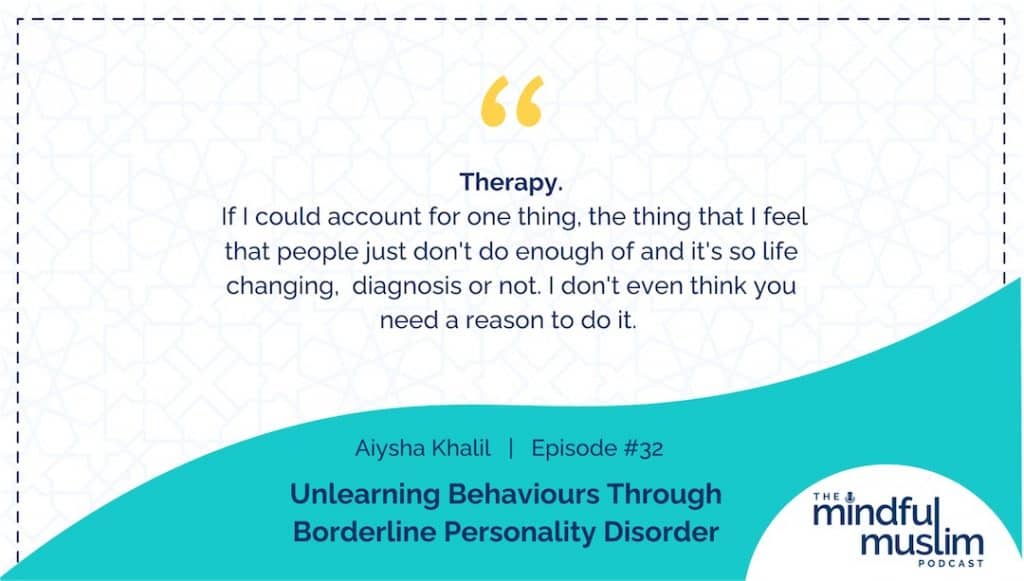 We received a total of 26 workshop requests from Mosques, community centres and schools to host independent trainings and workshops! You can send your request in now!
We conducted key research on the experiences of Muslims during Covid-19 which helped us understand how to meet the unmet needs of those we support. Keep an eye out for the report, and how we intend to action your suggestions!
We launched a crowdfunding campaign for The Mindful Box, a specially crafted box with carefully selected items to guide your wellbeing journey with faith in mind. Your generosity and the generosity of Allah enabled us to raise almost 10k! Every penny that was raised is being pumped into the project to make it more inclusive, accessible, and available.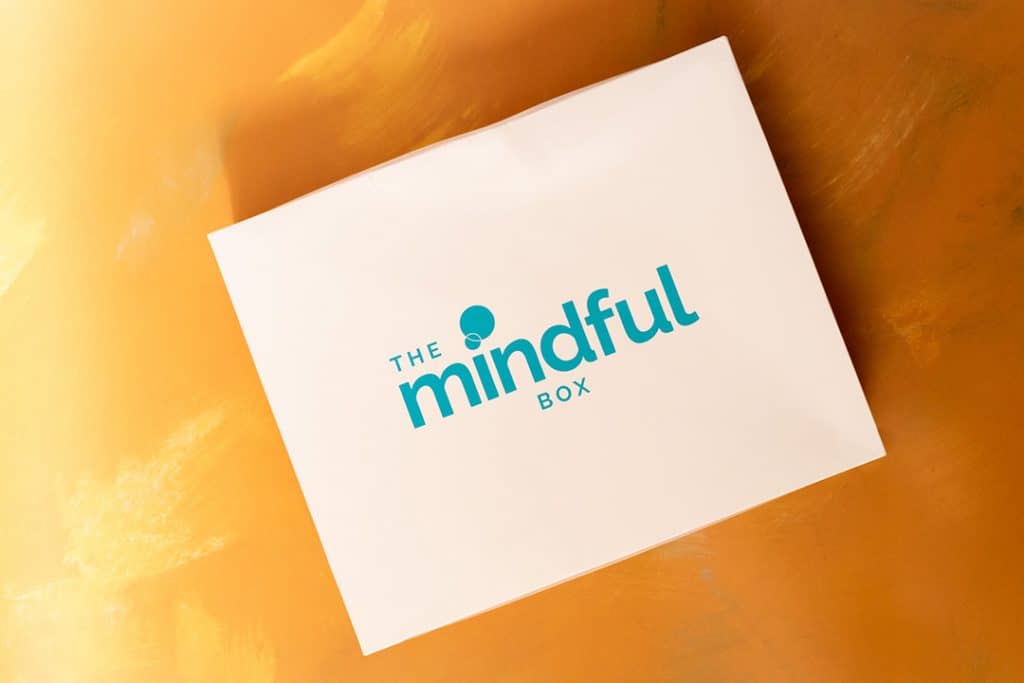 Thanks to our humble torchbearers, generous donors and supporters, in 2021 we raised a total of £26,255!
What to look forward to in 2022:
The Inspirited Minds Shop: All of our newly launched booklets and The Mindful Box will be available for purchase soon on our official online shop
New series of Webinars: Our outreach team is currently working on not-to-be-missed webinars with topics like Domestic Abuse and Violence, Addictions and Jinn Possession and Mental Health
Exciting Podcast Episodes: We have an amazing line-up of guest speakers that we cannot wait to share with you
And so much more!