How can multiple therapeutic options be as effective in treating mental health issues.
Whilst many different therapies have been devised to treat certain disorders and alleviate a specific set of symptoms, they have all been created with one motivation – to alleviate the pain of those suffering and protect them and others from harm. This article will focus on two therapies created to treat different disorders but both aiming at boosting emotional regulation; Dialectical Behavioural Therapy and Emotion Focused Therapy.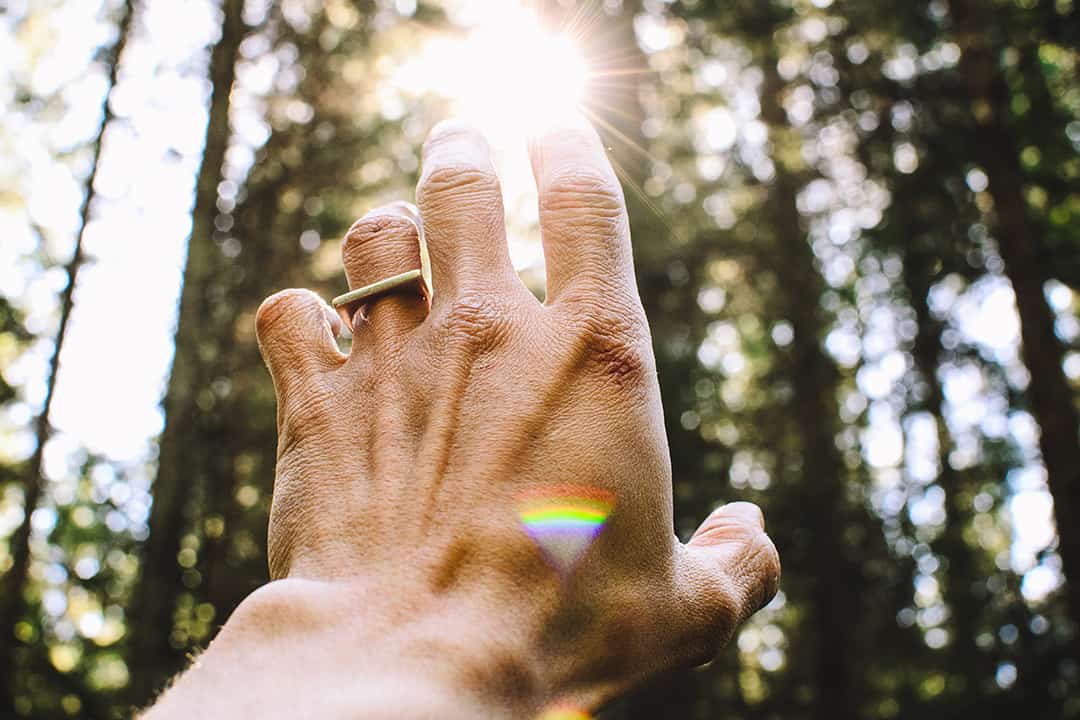 Dialectical Behavioural Therapy (DBT) was developed by Dr Marsha Linehan, whose personal story is extremely powerful and uplifting. As a teenager, at the young age of 17, Dr Linehan was admitted into a psychiatric clinic, was diagnosed with Schizophrenia and "treated" with a range of psychiatric drugs with significant side effects as well as electro-convulsive therapy.
Later the diagnosis was revised to Borderline Personality Disorder (BPD), and now Dr Linehan is widely credited with creating the most effective clinical therapy for BPD. Dialectical Behaviour Therapy is recommended by NICE guidelines for those struggling with Borderline Personality Disorder.
DBT focuses on the development of emotional regulation, which paves the way for the development of a stabilised sense of self – something many BPD sufferers struggle with. One example of a coping mechanism DBT would teach a patient diagnosed with BPD is to hold ice cubes in their hands when they feel an urge to self-harm.
Essentially the most important aspect of the therapy is acceptance. The therapist accepts the individual's desire to self-harm/engage in risky behaviours and the patient also learns to accept these feelings, but ultimately to not engage in them. A patient comes to see how it may be rational to want to hurt themselves when they are in emotional distress – because they want to shift their focus from the emotional distress to anything else (even physical pain) – but they learn that there are more constructive ways that they can achieve the same aim.
Ice cubes provide some physical pain but do not cause long-term damage to the individual. This can provide a stepping stone for patients to find coping mechanisms that they can utilise anywhere and at any time. DBT also includes a group-skills training element, which provides a space for patients to learn to form healthier interpersonal relationships with others, as well as providing social support and helping them realise that they are not alone in their struggles.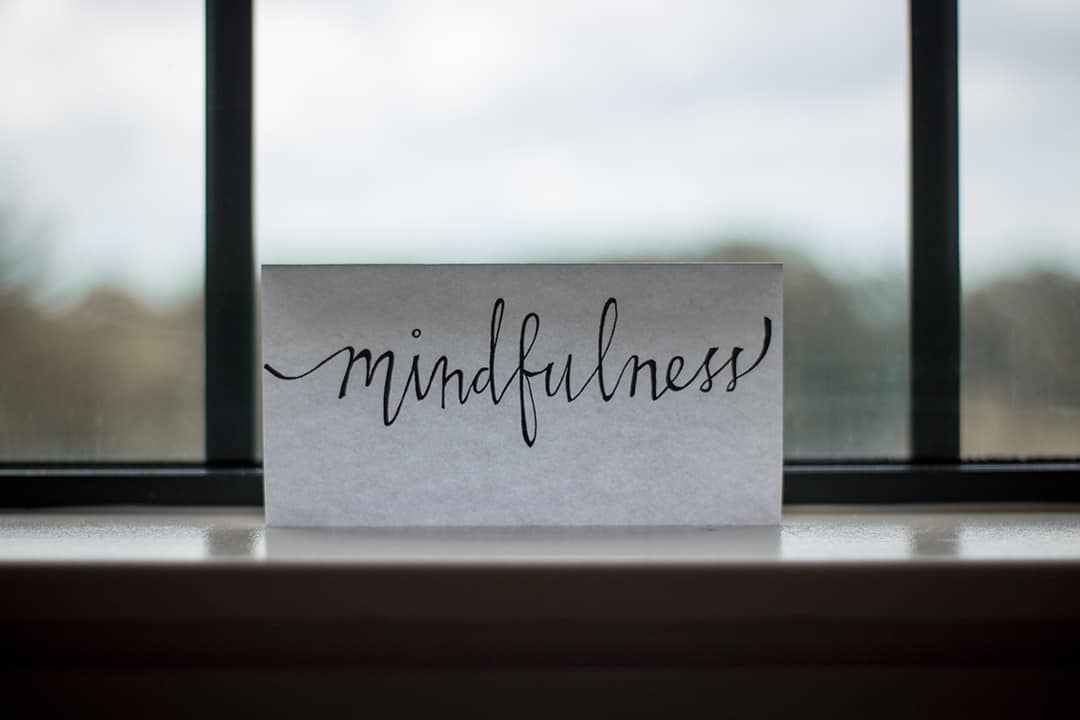 Emotion focused therapy (EFT) is similar, as it aims at increasing awareness of emotions and accepting them and is usually employed in the treatment of depression. In EFT, "The therapist's main concern is to follow the client's process and to identify core pain and markers of current emotional concerns, rather than to formulate a picture of the client's enduring personality or character or a core pattern". Simply put, EFT allows you to explore your emotions in an unbiased way and deal with them therapeutically.
Thus, whilst EFT and DBT are similar in their aims, they target different issues in different ways. DBT focuses on challenging harmful behaviour like self-harm which is very prevalent amongst BPD sufferers through a process of boosting emotional self-regulation, mindfulness and developing healthier coping mechanisms to deal with emotional pain. On the other hand, EFT focuses on emotions and is thus more suited to challenge conditions where behaviour is not necessarily an issue; depressed individuals may simply need to address the feeling of emptiness or numbness they feel and may not engage in any behaviour that could be deemed as a threat to the self or others.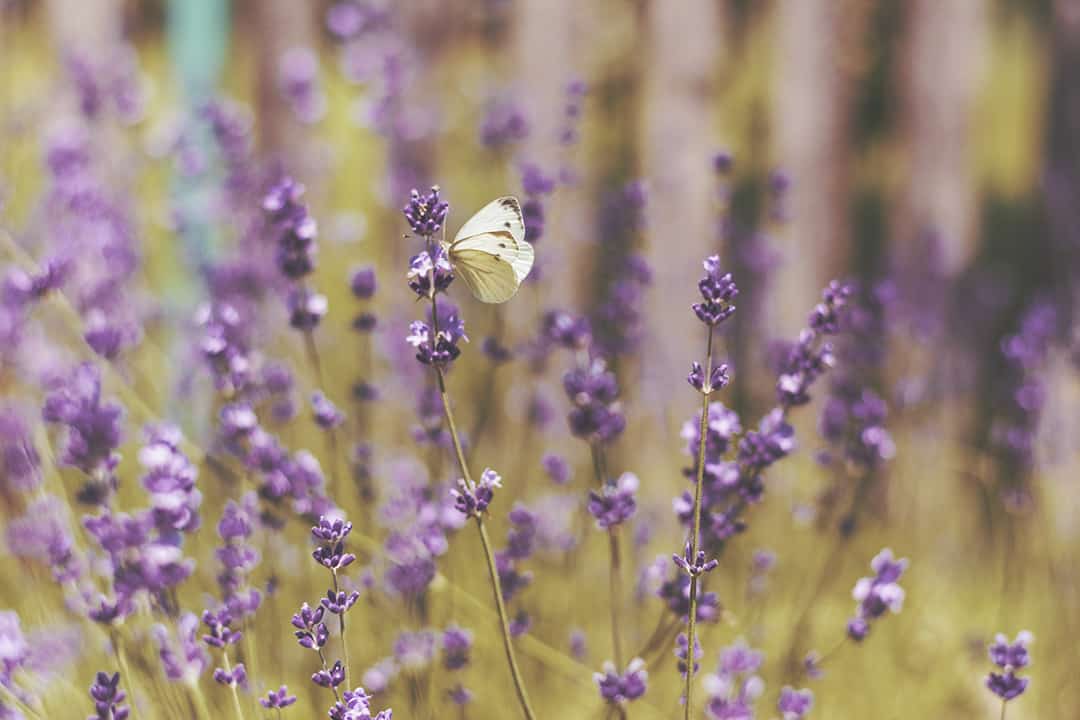 We must note that the theoretical basis of different therapies are complex, and this brief discussion is incredibly over-simplified.
What makes things even more confusing is that sometimes a person may experience a symptom which is not covered by their primary diagnosis and this needs to be tackled in a different way. We always recommend that people seek professional advice and not be afraid to ask questions if referred for therapy or other treatment. The therapeutic relationship is so important, so don't shy away from telling your therapist how you are feeling, or if you'd prefer not to speak about something just yet or what your worries are.
It can be difficult to believe it sometimes, especially in a bad mental state, but people do care about you.
So, while it can be difficult to open up, remember that this individual has chosen this career because that want to alleviate people's emotional suffering.
Have you ever explored different therapeutic options, such as DBT or EFT, for your mental wellbeing?