You know when you're really nervous about doing something, you put it off and put it off – maybe because if we put it off long enough we won't have to deal with it or just because we're so apprehensive about doing it?

Like how you avoid revising until the last minute even when you know by failing to prepare, we're preparing to fail or how going to a certain class until you really have to because it makes you anxious, or, how you avoid going to a specific place because the idea of running into a certain someone who lives there is too much fear to bear, or, how I avoided writing this article until the last minute because thinking about and discussing something so close to home raises my anxiety and stresses me out.
However, putting it off made it seem more stressful than it actually was. I had been thinking about it so much and by avoiding it I had actually made it harder for me to start it.

Now, I'm not saying to do something you're not ready for – it's actually taken me a full year to be able to have the courage to go back to a place I was avoiding because I didn't want to run into someone. I just wasn't ready before this. But the time came when I needed to go for myself, I had mentally prepared for it and had people around me – I made sure to try and make it as easy as possible – and I did it! I was still scared but I knew the longer I avoided it, the worse it would get – and did I really want to stay away from somewhere for the rest of my life because of this?

Issues of avoidance are especially common in people with anxiety disorders, including Obsessive Compulsive Disorder (OCD) and stress disorders such as Post Traumatic Stress Disorder (PTSD). Avoidance is a short term coping mechanism so we don't have to deal with things that make us scared or stressful, but it isn't good in the long term – it actually raises anxiety levels and makes things worse.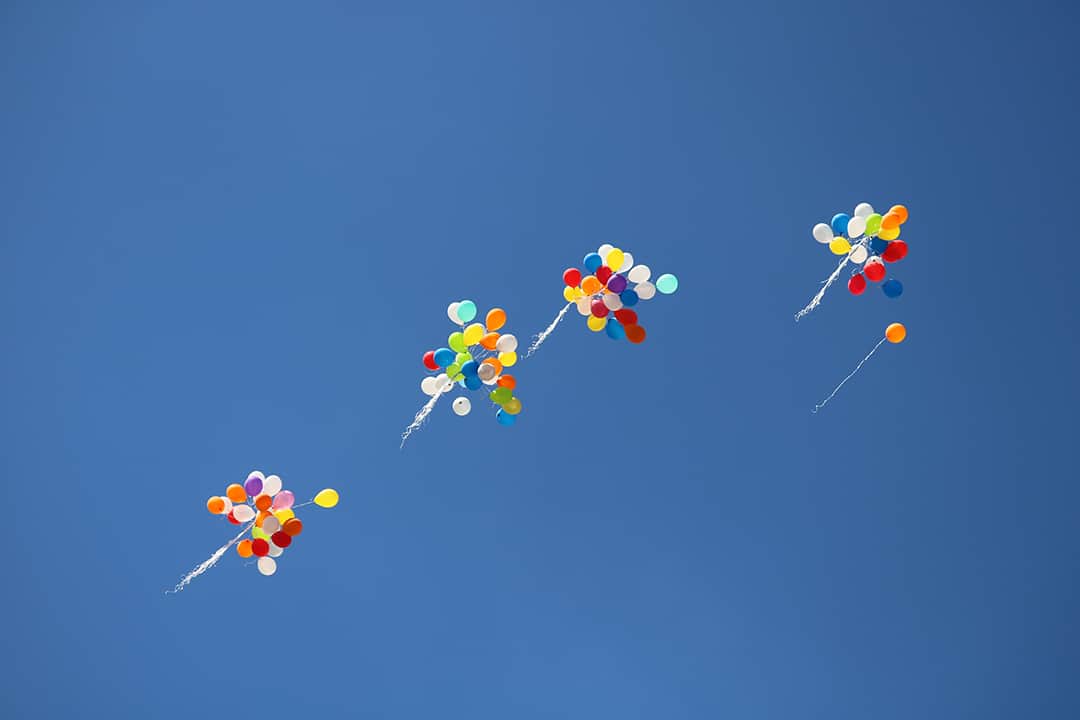 So how can we stop avoiding things and help our anxious thoughts?
Cognitive Behavioural Therapy (CBT) – whether self-guided or with a professional – is a method which we can use to challenge our nervous thoughts about what will happen if we were to expose ourselves to situations that make us nervous. CBT works by trying to make us change our negative thought cycles which consists of situations, thoughts, emotions, physical feelings and our actions to help us tackle what we find difficult and identifying the underlying factors of our anxiety. CBT is based on the concept of these five areas being interconnected and impacting each other. The treatment then teaches us how to change our negative thought patterns and teaches us relaxation skills.
For example, if I was anxious about getting on the tube, a therapist would explore why I get anxious on the train; identifying the point at which I got nervous, how you feel on the train, how you feel when you get off. Developing a cycle of thought, feelings and behaviours, the therapist would then work with trying to change the negative cycle.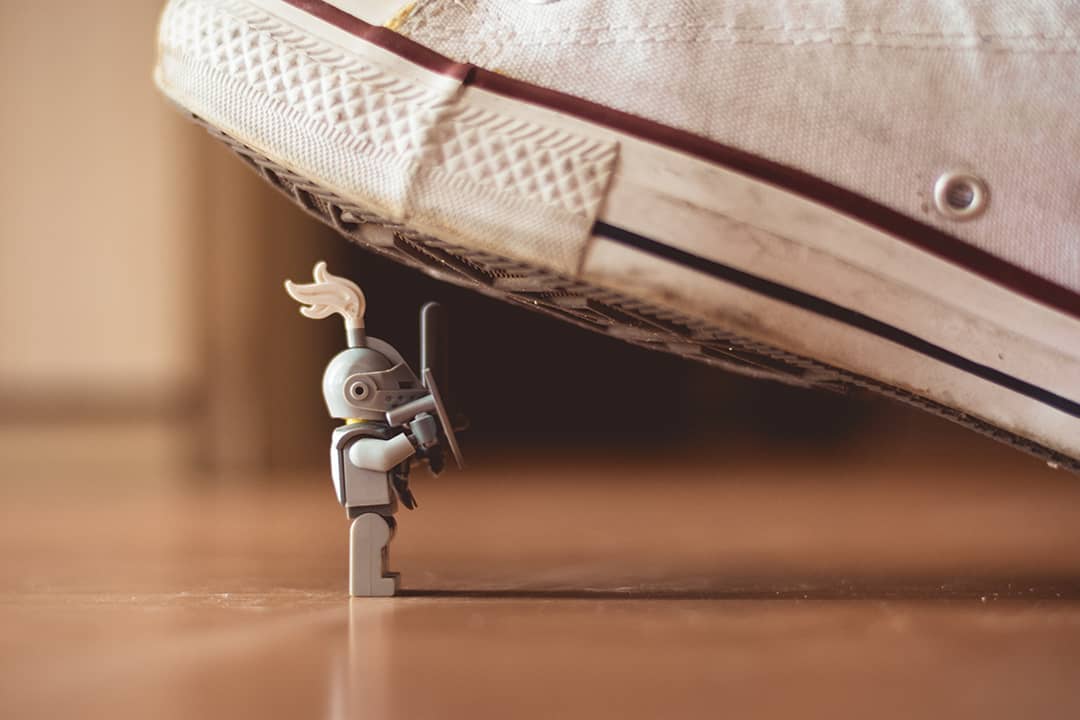 Another way of trying to deal with avoidance is exposure therapy (particularly useful for people with phobias or OCD), which is a form of CBT. This is a method that we can work on ourselves too; it's where you gradually and sensitively approach whatever it is that you are afraid of and build up your resilience towards it. So, for example, if I had a debilitating fear of spiders, I may try looking at a picture of one, then being in the same area as one, then getting closer to one and maybe try picking up a small one. Building it up slowly and taking things in steps can help us to stop avoiding things. We don't want to run away from spiders our whole lives.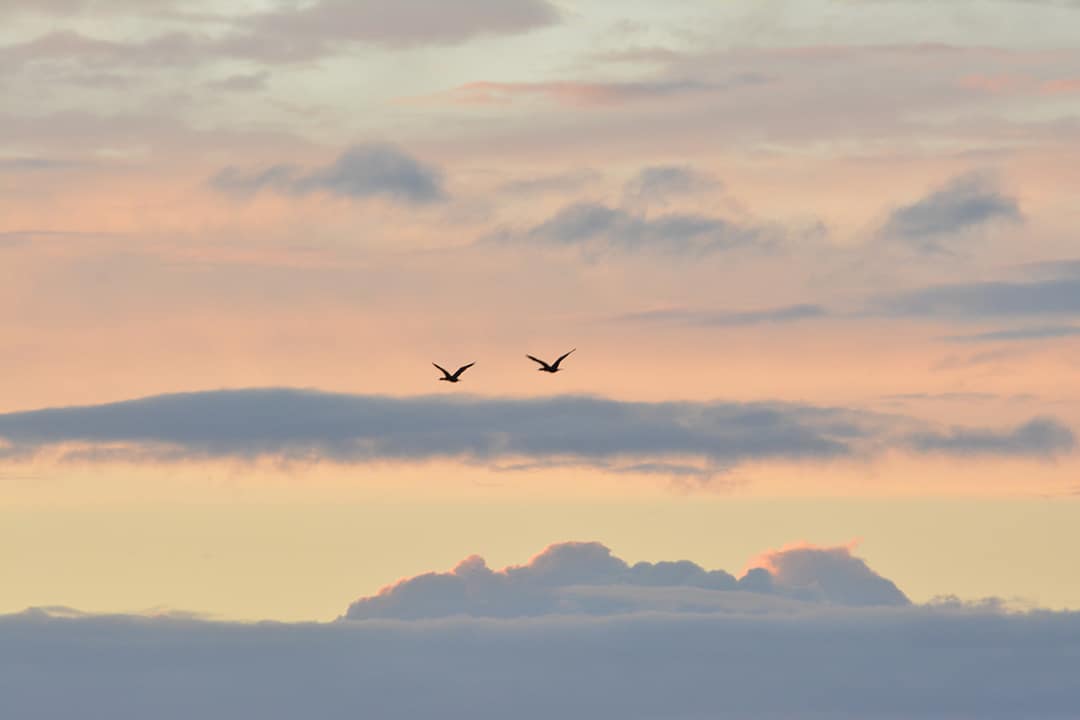 To avoid avoidance and feel free from limiting yourself due to the anxiety, take things step by step, know the difference between not being ready and just trying to put things off – avoidance can affect our day to day living and interactions, therefore, if you are really struggling please reach out and get help.

Have you ever challenged yourself with something usually avoided- what were your ways of doing so? Let us know how and why!