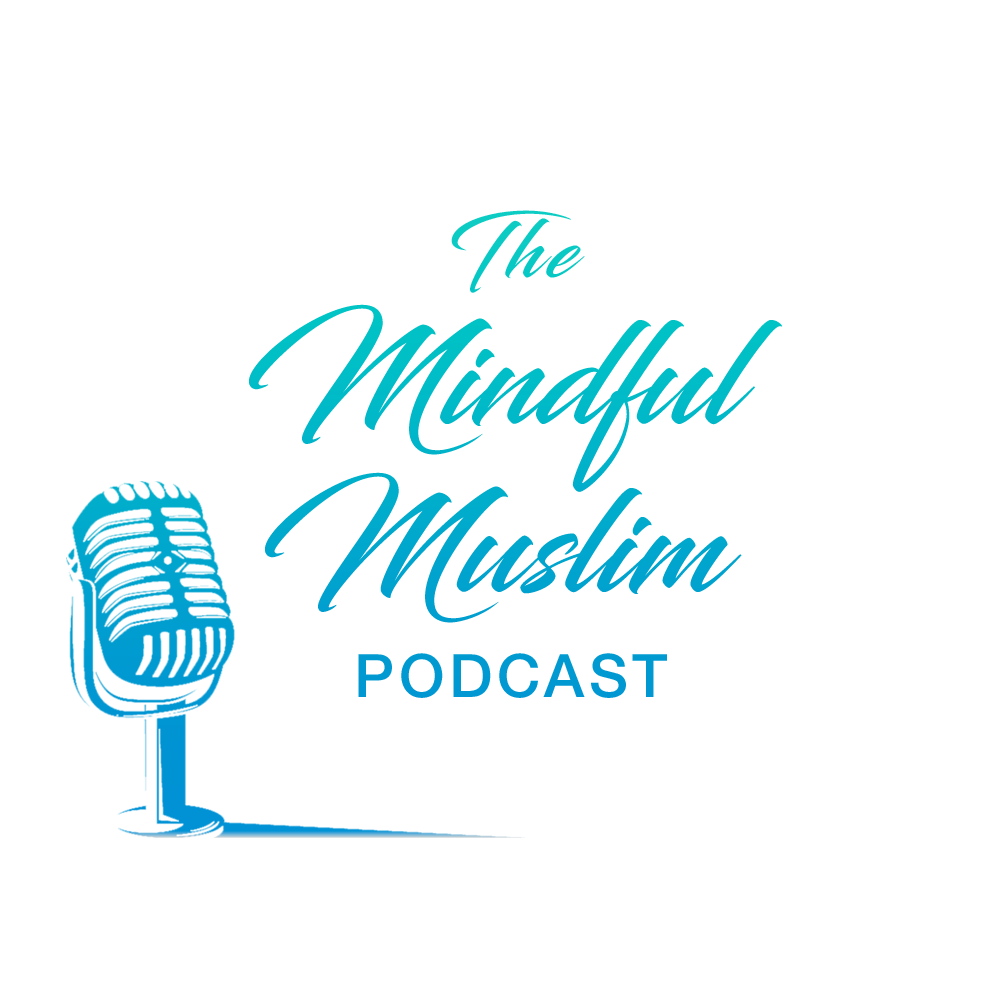 Our podcast The Mindful Muslim, a space to have open, honest, raw conversations on mental health, psychology, Islam and spirituality is back, this time in video form.
I (Sivan Kader) speak to Adam Afghan who shares his experience with anxiety, depression, OCD and intrusive thoughts. Adam opens up about how he struggled with anxiety as a child and experienced disturbing thoughts later in life which culminated in him contemplating suicide. He also speaks about how he eventually sought help to improve his mental wellbeing. Today, he continues to actively confront his thoughts and manage his mental health. He says: "real courage, is tackling problems head-on."
Some of the things you'll find out about are:
What were Adam's struggles with his mental health and how did he deal with them?
What practical things does Adam do to maintain good mental health and wellbeing?
How can real-life connections aid our state of mind?
What role does the media and social media play in our lives and how they affect our mental health?
How can we critically question suicide and deal with the core reasons behind it?
What are the steps we can take to normalise mental health problems and thus pave the way for improved mental health?
If you have a question or topic you would like us to discuss on The Mindful Muslim Podcast or if you would like to feature on the podcast as a guest please contact us at podcast@inspiritedminds.org.uk.
Support our podcast by becoming an Inspirited Minds Torchbearer – https://torchbearer.inspiritedminds.org.uk