How the family of the deployed soldier is affected.
Living in a family where a family member has gone off for active duty is a big deal that affects spouses, children and parents of the soldier deployed. This article will look at the effect on families whose family member has left for war or active duty.
As a spouse, having a husband in the military or armed forces demands a lot, physically and emotionally. From constant relocations (both within and between countries), long working hours and time away for training that leaves the spouse alone and deployment to the war front with no guarantee or safe return – there is ample strain created in such a relationship (The Centre for Social Justice, 2016).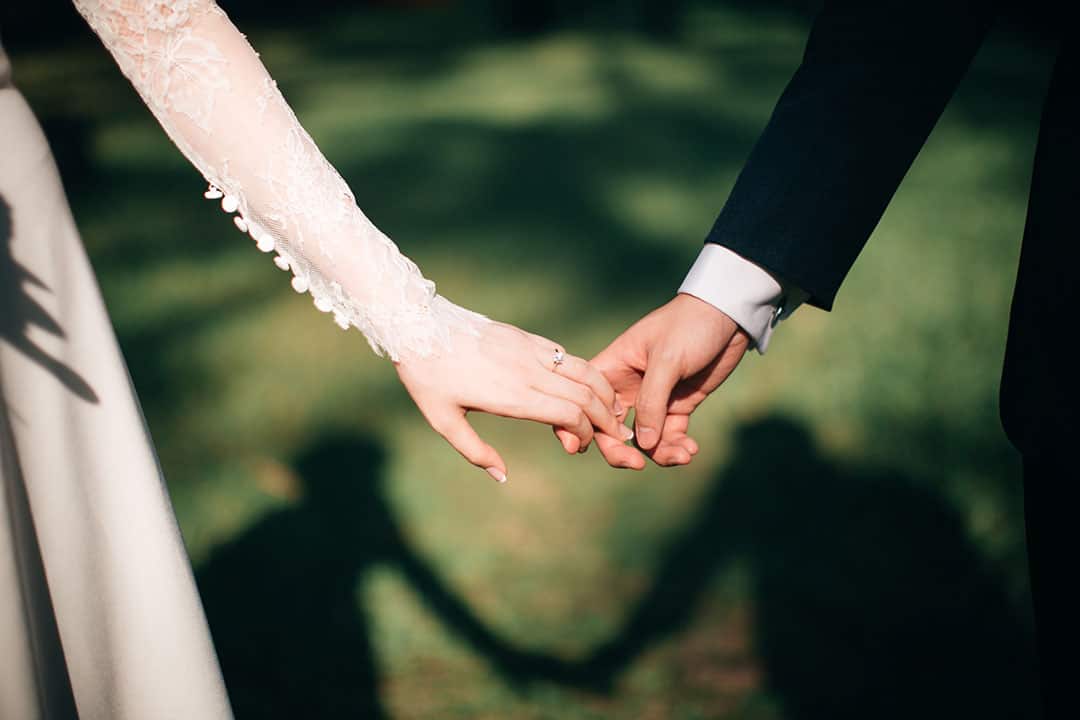 Imagine being in a relationship where you have no idea what is happening to your husband / partner at any one moment, where many important life events and milestones are spent alone or with the remainder of the family (such as in-laws and children), and where any crucial life decision will probably have to be made alone. Add children to the mix, and there are entire portions of one's life spent without the most important person by your side to have, to help and to hold.
Spouses that have children commonly experience financial difficulties due to being unable to work full-time and care for the child/children. This financial strain, combined with the lack of emotional support, and strong feelings of isolation, sadness and constant worry/anxiety regarding the safety of one's partner are the very ingredients that negatively impact one's mental wellbeing (Keeling et al., 2015). This is especially compounded by the fact that there is a lack of regular communication between the family and the soldier (The Centre for Social Justice, 2016). With time, it is possible to develop a feeling of detachment as one tries to move on with life and cope with single parenthood with their partner being physically gone. Sometimes, these coping mechanisms can take the form of drugs, alcohol and bouts of strong negative emotions that are taken out on people around them.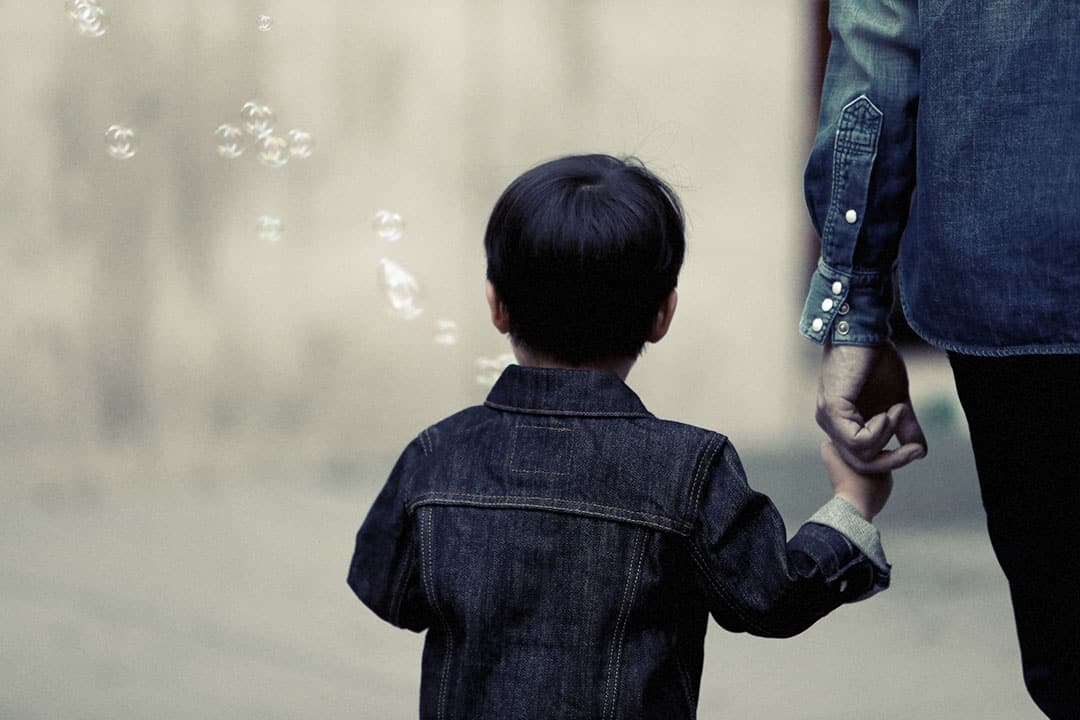 As a child of a military soldier, there is much struggle too. Childhood development is the single most important time during a human's life, which sets the foundation for years to come. Children are not only exceptionally observant but look towards their carers for financial stability, security and emotional /physical support (The Centre for Social Justice, 2016).
As a child, inconsistency in daily routine and experiencing loss is magnified and can grow to define every aspect of that child's life. A child as young as 6 months can develop such a strong attachment to their carer/parent that, if taken away or separated, can cause immense grief and sometimes even childhood depression (Young Minds, n.d.). This can be accompanied by certain behaviours, such as refusing to eat and increased crying, because this is the only way that infants and toddlers know how to communicate. With inconsistency in environment, education and social circles when the family keeps relocating to new areas, the child can grow to (Williamson et al., 2018):
Be comfortable on their own when withdrawn from society and fellow peers
Be emotionally distant and dissociated
Have increased physical violence and psychological aggression
Have regular medical issues and/or sleeping problems
Be constantly stressed or worried
Adverse childhood experiences (ACE)'s, such as separation from a parent, child neglect, constant uprooting of life from a comfortable area where attachments have been formed to a new area, where the child has to begin re-adjusting and creating new attachments. This can, as mentioned previously, have a domino effect into later life development that – in most cases – is not very positive (Hughes et al., 2017). This can also lead the child to rely on unhealthy coping mechanisms as they grow older and more conscious of the fact that they are different (The Centre for Social Justice, 2016; Williamson et al., 2018).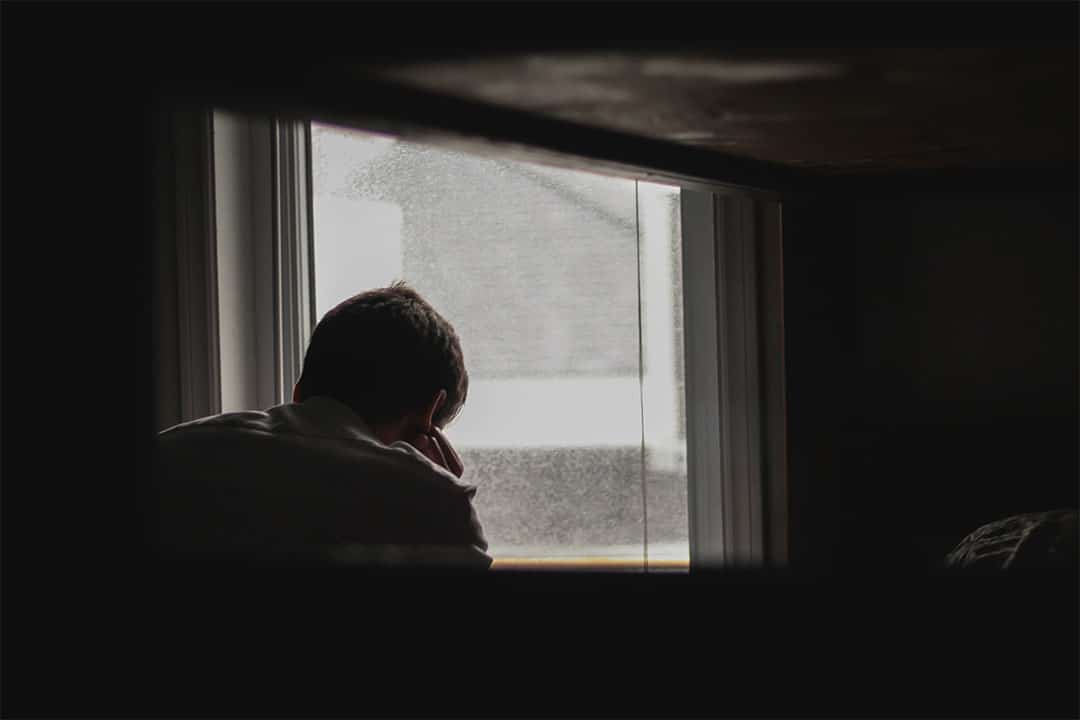 The outset is not all bleak. Families of the deployed soldier can build positive traits, such as resilience, a better knowledge of politics and the world, independence and increased ability to be supportive. There are also support services provided to military families by the UK Government and other organizations within the UK, such as SSAFA and the Royal British Legion. However, the overwhelming amount of research on the repercussions of war – on both the soldier and their family – should not be disregarded.